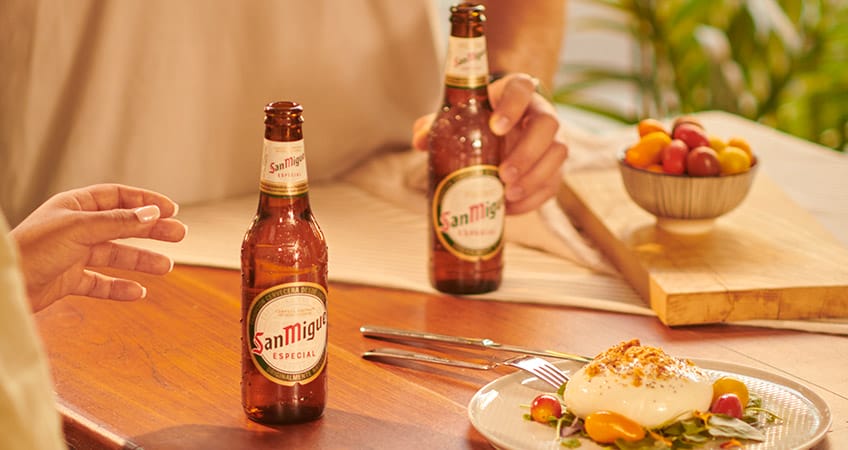 Pairing
Delightful gastronomy
At Cervezas San Miguel we know that the experience of savoring a good beer is enjoyed even more with a good pairing. For this reason, we bring you original and different recipes. Take advantage!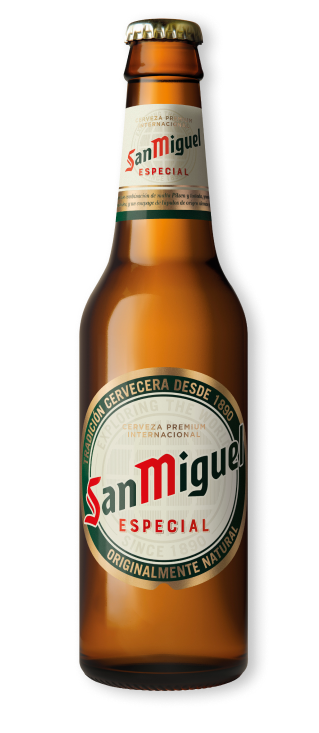 San Miguel Especial
A lager made of experiences. Our most international beer, which has triumphed with its flavour since 1890
I WANT TO TRY IT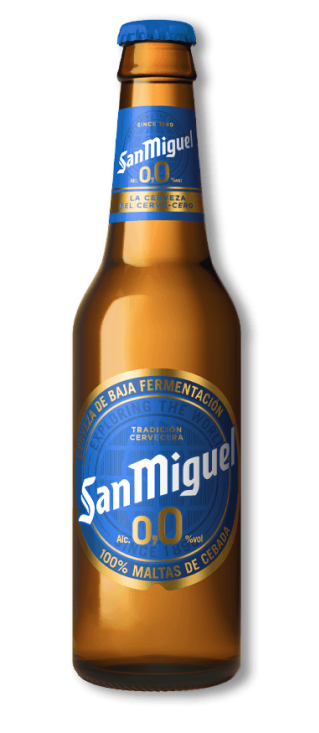 San Miguel 0,0
The authentic brewer's ale: to enjoy every day with balance (and without alcohol).
I WANT TO TRY IT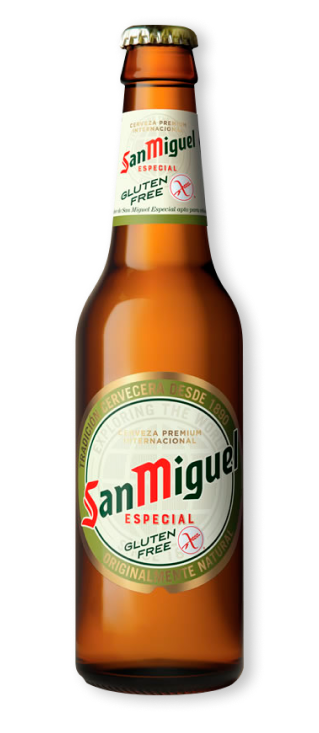 San Miguel Gluten Free
A contemporary golden lager designed for palates that seek a greater intensity of flavour in their everyday lives.
I'd love to try it