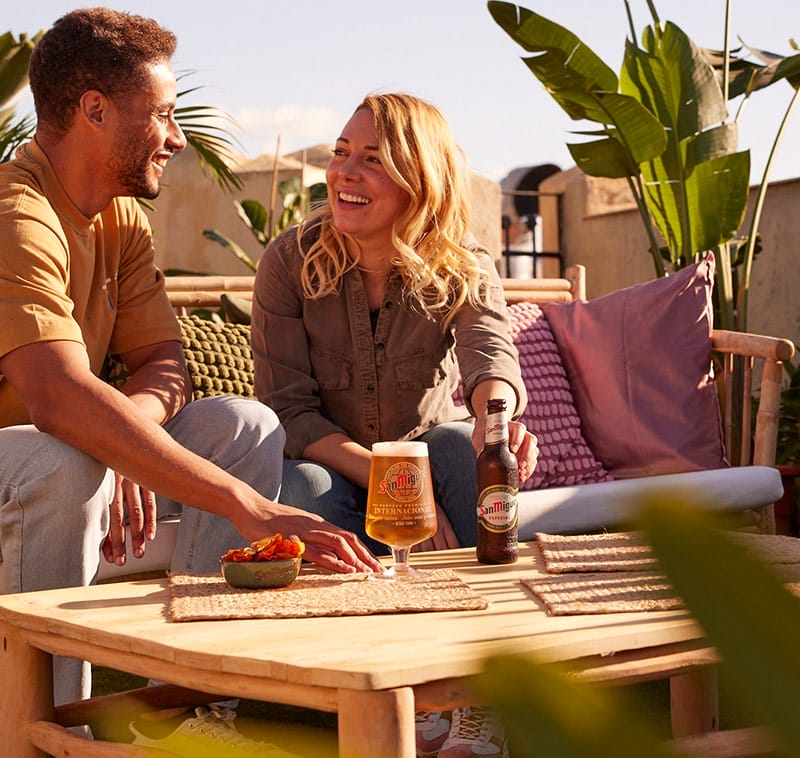 Special lager beer
San Miguel Especial
A lager made of experiences. Taking over the world since 1890, thanks to its flavour and adventurous spirit.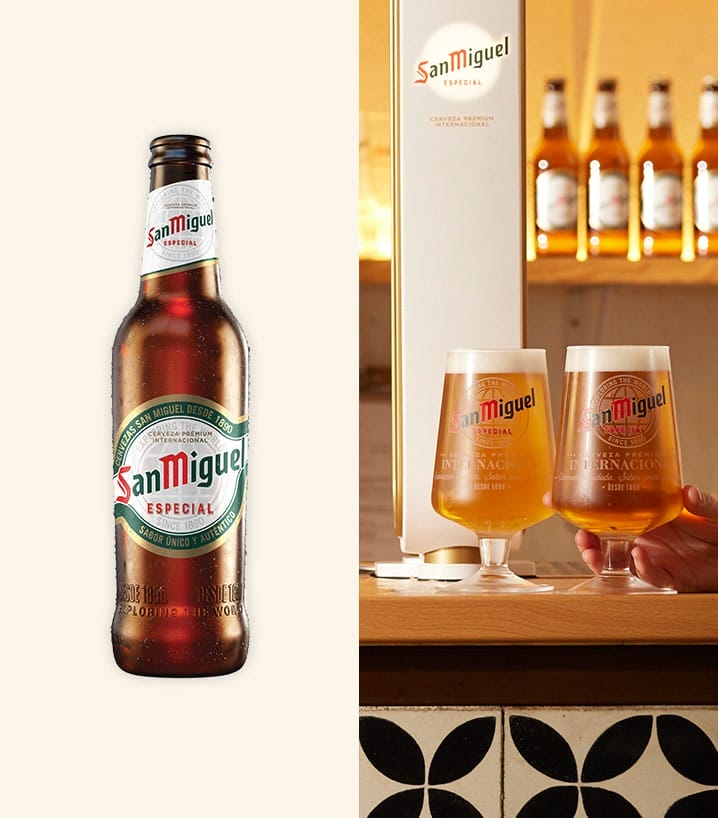 For non-conformist palates

LOOK AT IT
It is easy to know why it is a Especial: by the consistency of its foam. Because of its golden color, so characteristic of a pale lager. And because you'll always see it surrounded by people.

Combine it
With no fear. If there is one reason why it is Especial, it is because it combines with everything. That's why San Miguel Especial goes perfectly with gazpacho, vegetables, grilled fish... Or even with bravas. And it goes perfect with any kind of company.

Try it
It tastes like a companion beer, which is why it's a San Miguel Especial. It is not too bitter, but slightly dry. It tastes of cereal and hops. Do you notice the aroma of white fruits?

Order it
Always in a glass of San Miguel Especial at a temperature between 4 and 6ºC. This way you can better enjoy the freshness, the foam and all the flavor of a pale lager beer as special as this one.
Ingredients
Water, Malted Barley, Hops.
Appearance
Light gold colour, bright in appearance, and creamy, consistent foam.
Flavour
Delicate aromas of white fruits, banana and apple are noted with a slight nuance of white bread and a florar base.
Bitterness
On the palate if offers body, balanced with a moderate bitterness and dry base. The finish is balanced, with a hint of cereal and hops.
San Miguel Especial compass
The Compass is a visual tool that helps us to represent the characteristics of San Miguel Especial. A balanced beer, with a pleasant bitterness and toasted barley notes.
... San Miguel Especial is the Spanish beer with the most presence around the world? It has been gathering experiences for more than 130 years as it travels around the globe.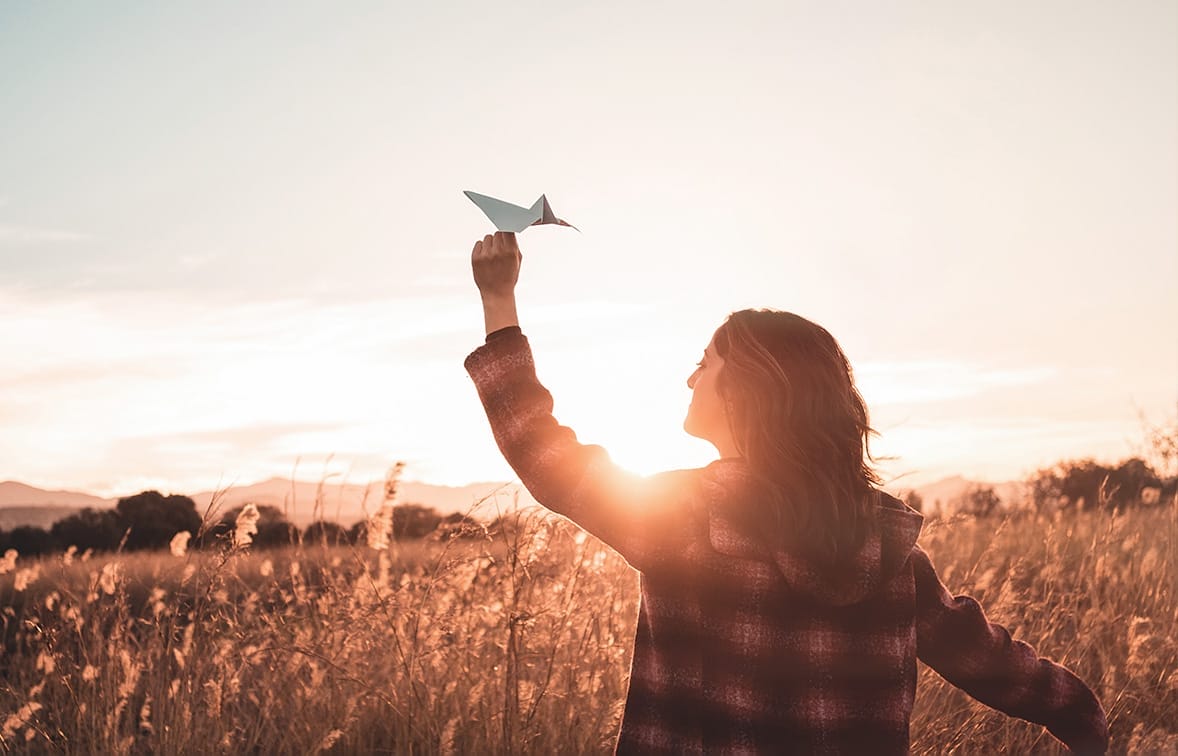 Gold at World Beer Awards Spain 2020

Gold at World Beer Challenge 2020

Silver at London Beer Competition 2020

Silver at International Beer Challenge 2019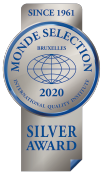 Silver at Monde Selection 2020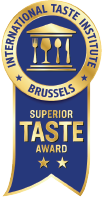 2 STARS AT SUPERIOR TASTE AWARDS 2020 & 2018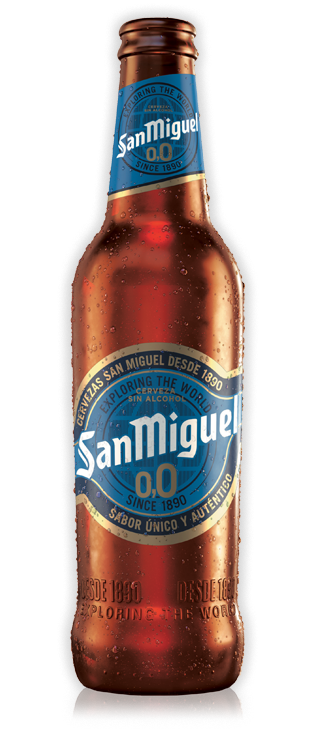 San Miguel 0,0
The authentic brewer's lager: brewed with the same traditional ingredients. Perfectly balanced, now without alcohol.
I WANT TO TRY IT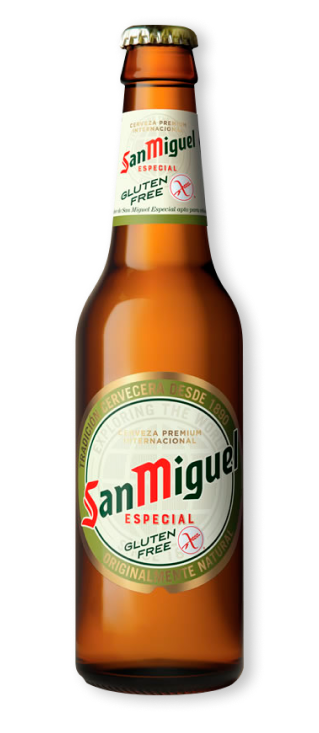 San Miguel Gluten Free
The authentic flavour of San Miguel Especial now in a gluten-free beer.
I WANT TO TRY IT