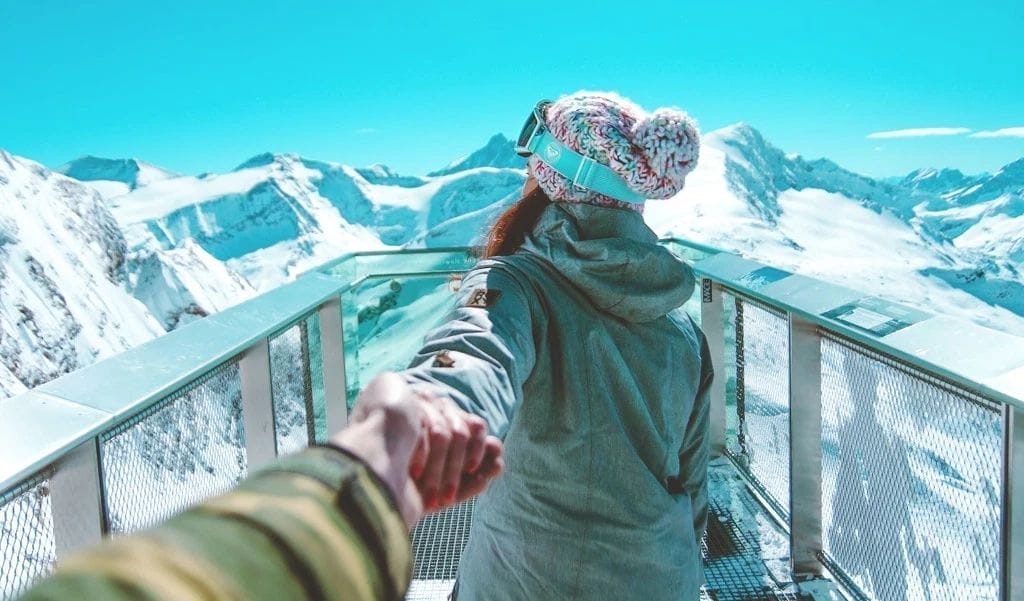 Snow
We are the Snow Beer
Restlessness has driven us to conquer the highest peaks and take our beer to the wildest landscapes. At Cervezas San Miguel, we have been going to the main ski resorts for over 30 years and accompanying those who enjoy them.
Experience a snowy day with San Miguel!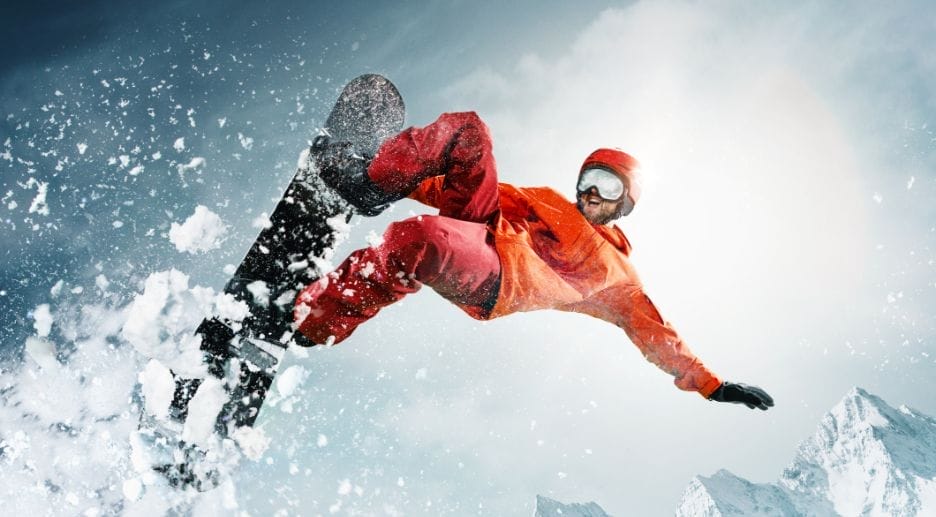 Our perfect day in the snow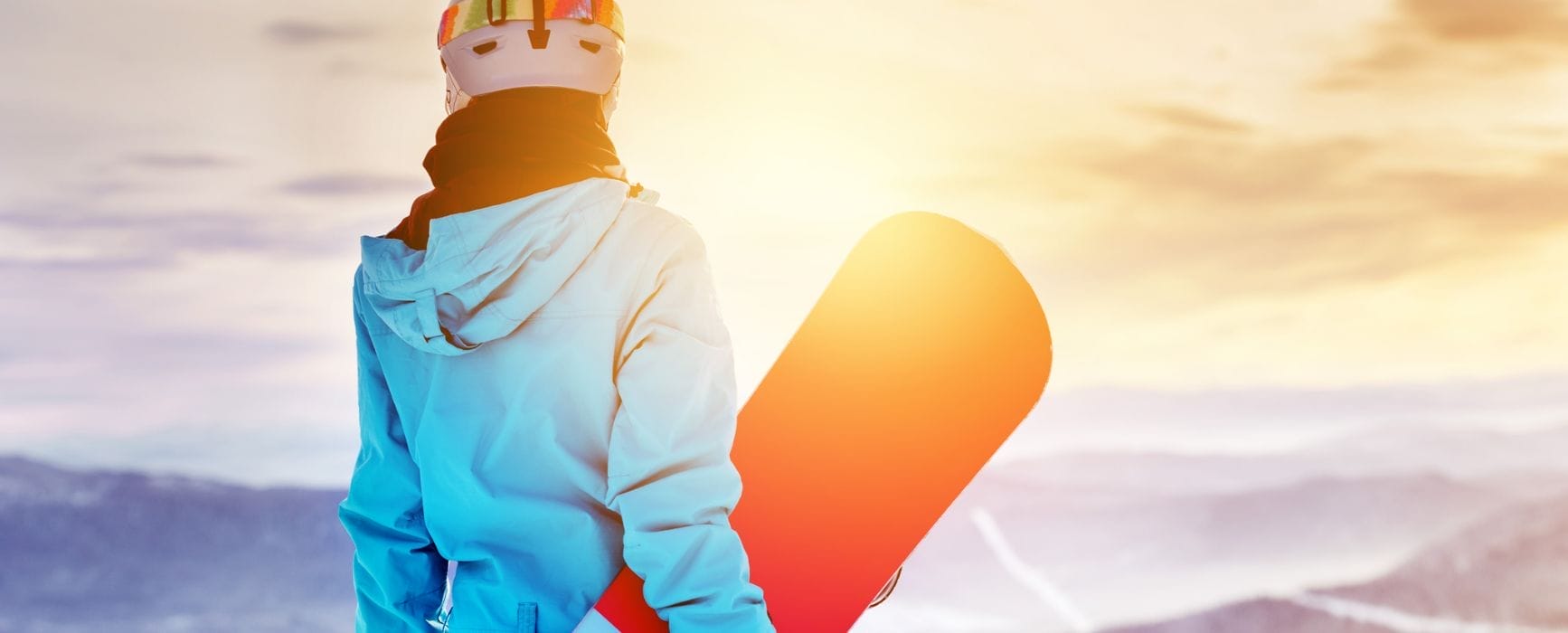 1 Taking advantage of the early morning hours
When the snow is still soft and you can inhale that feeling of freedom that we like so much is the perfect time to descend and have an unforgettable experience.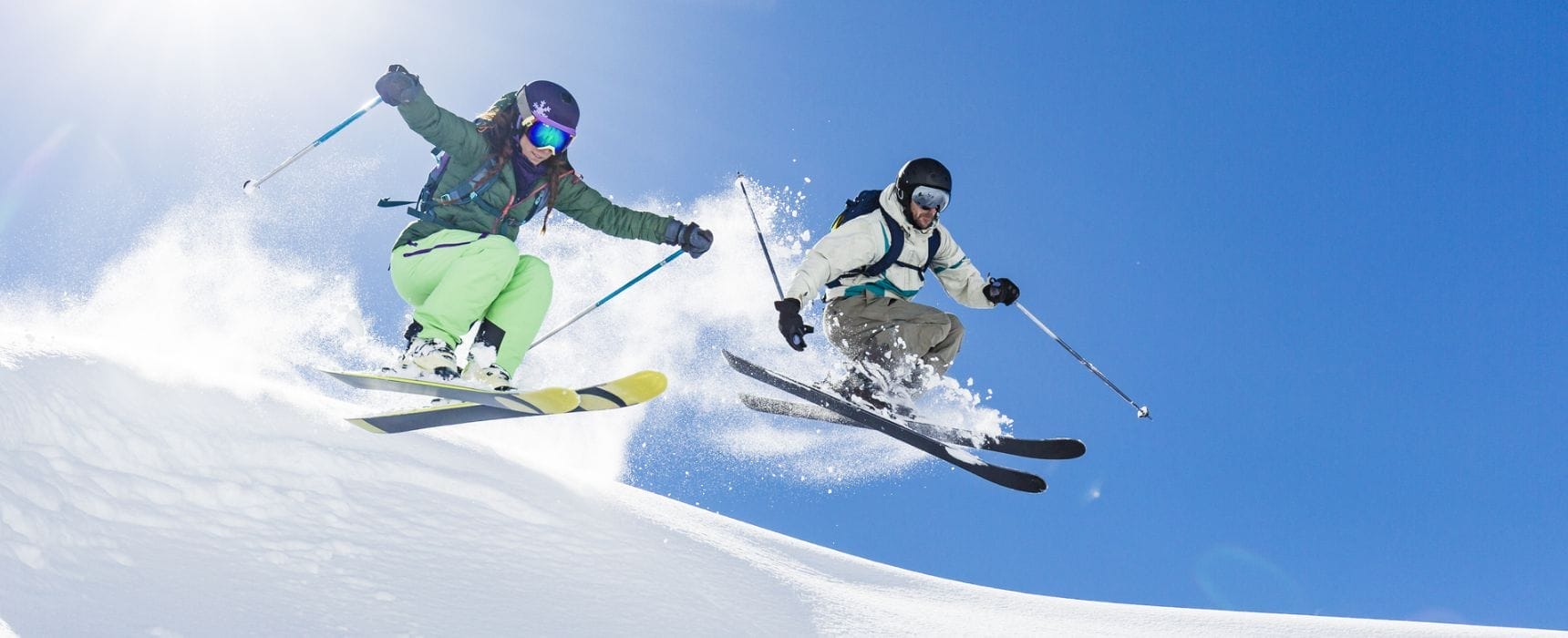 2 A well-deserved
toast
After an intense day of skiing and having fun, what tastes really good is celebrating with the knowledge that the best mountain has yet to be discovered.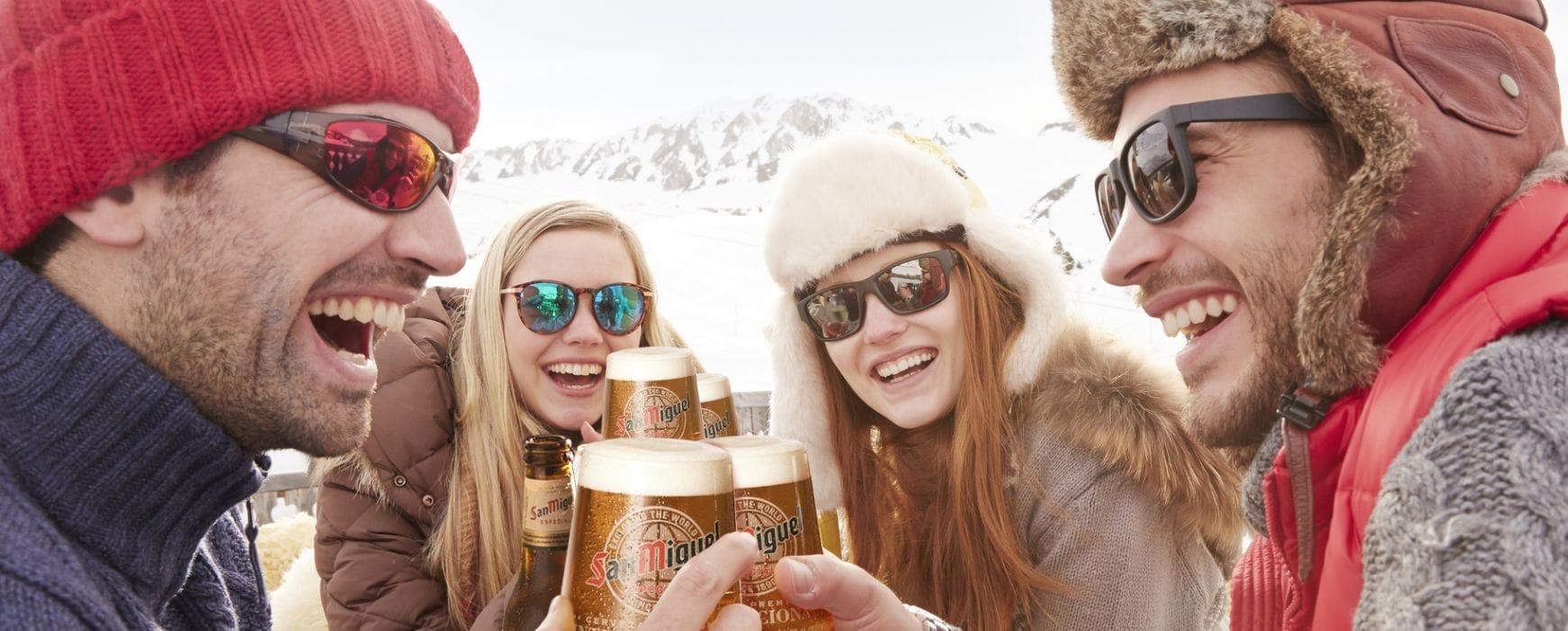 3 What if we extend the après ski party?
We have to admit that it is very difficult for us to leave nature and its environment. Here we feel alive and we are ourselves, so any plan surrounded by snow is a yes for us.