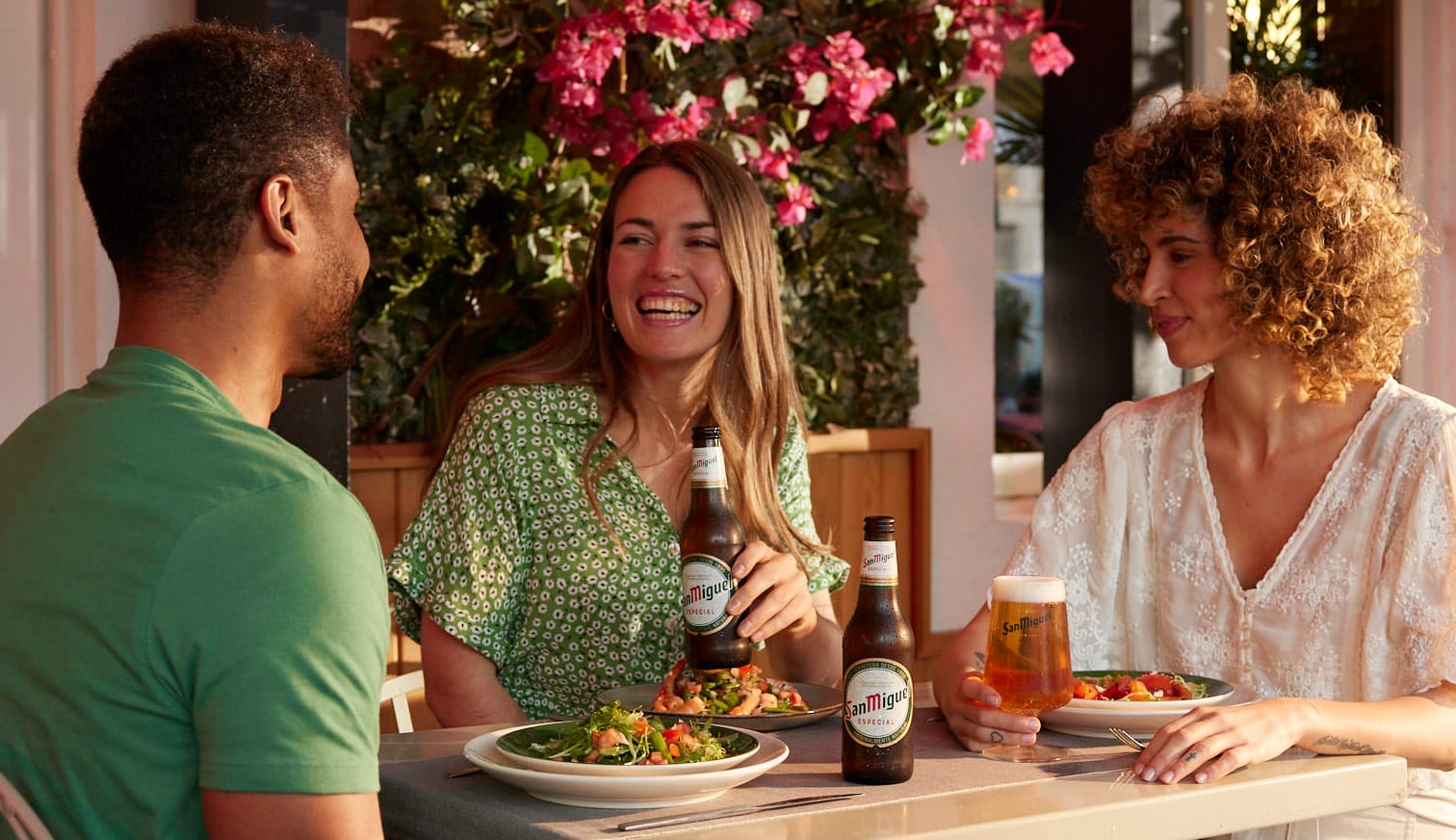 Welcome,
brewers
At San Miguel we have created a range of beers rich in styles, aromas and nuances, for all those who want to take their brewing concern further. We invite you to know them.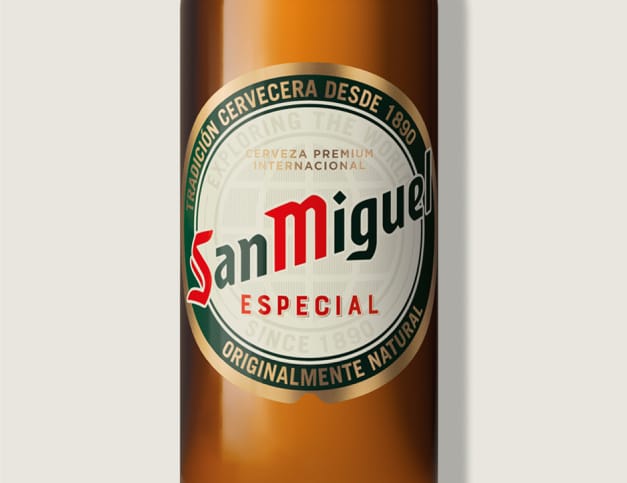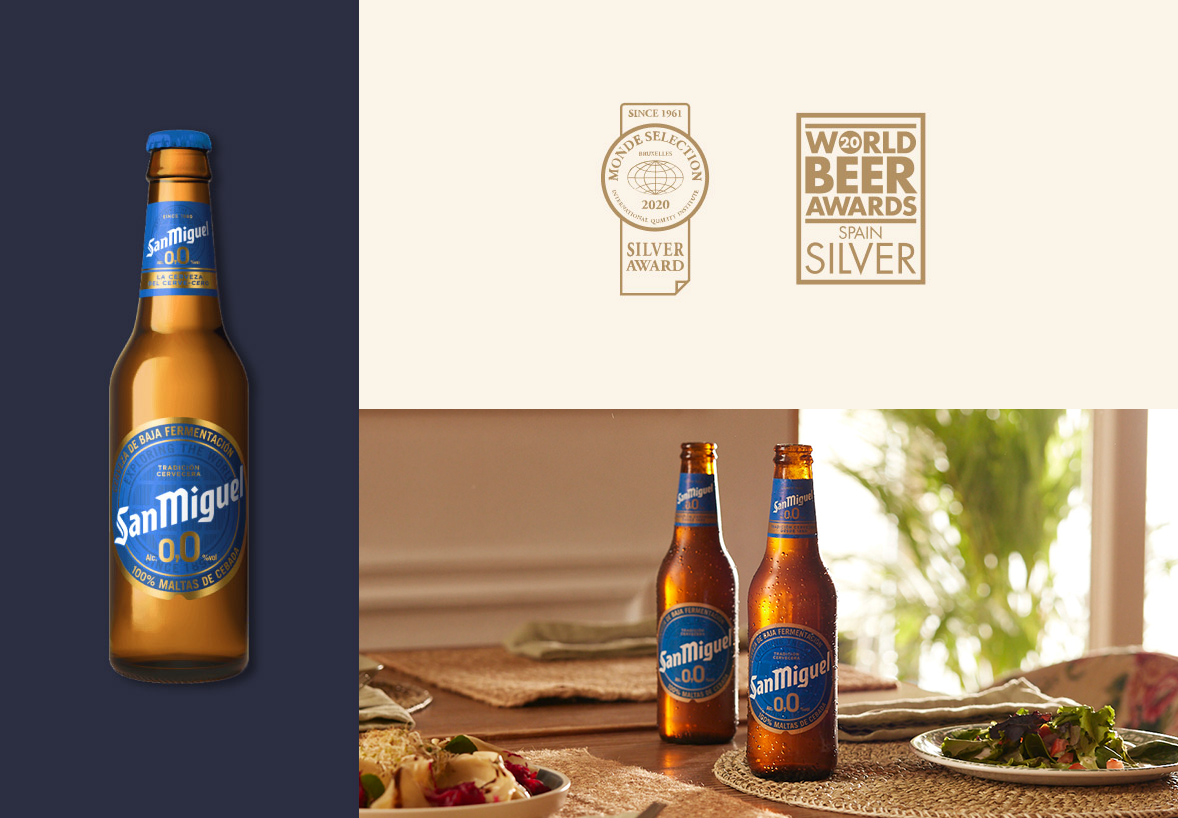 San Miguel 0,0
Our 0,0 has been awarded by the best brewers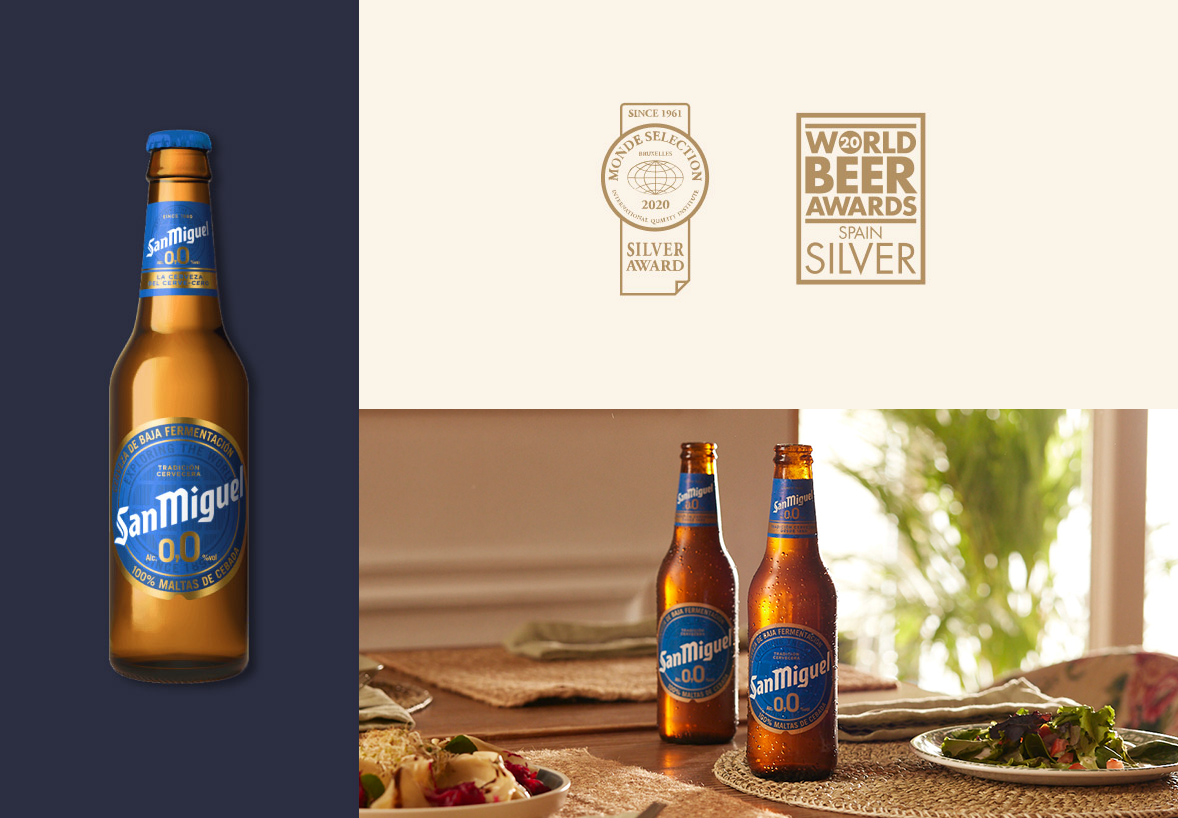 San Miguel Especial
Special for its flavour and medals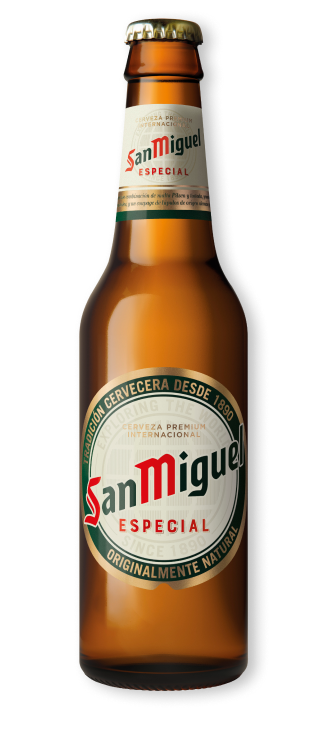 San Miguel Especial
A lager made of experiences. Our most international beer, which has triumphed with its flavour since 1890
I WANT TO TRY IT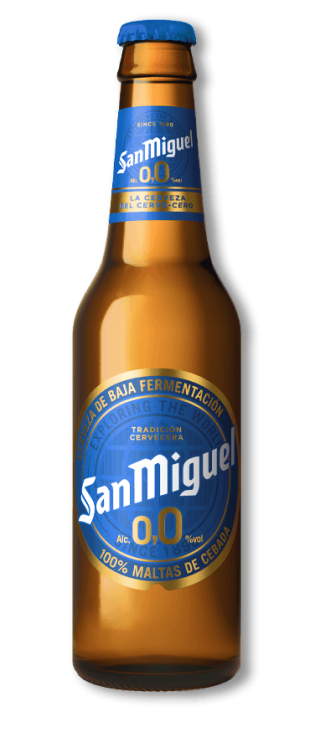 San Miguel 0,0
The authentic brewer's ale: to enjoy every day with balance (and without alcohol).
I WANT TO TRY IT