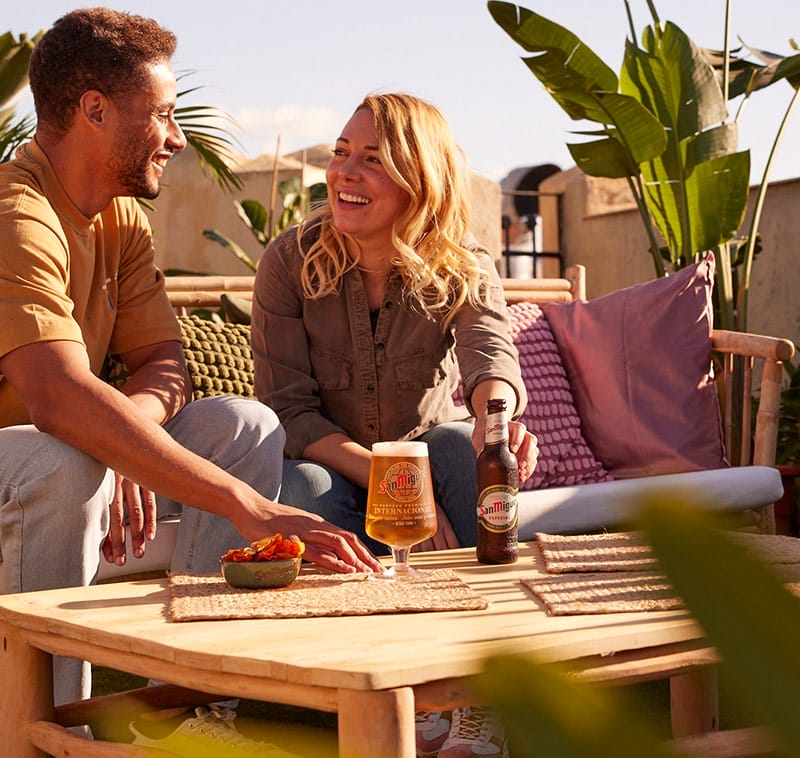 Welcome,
brewers
For those who want to take their brewing passion to the next level.
Get to know them.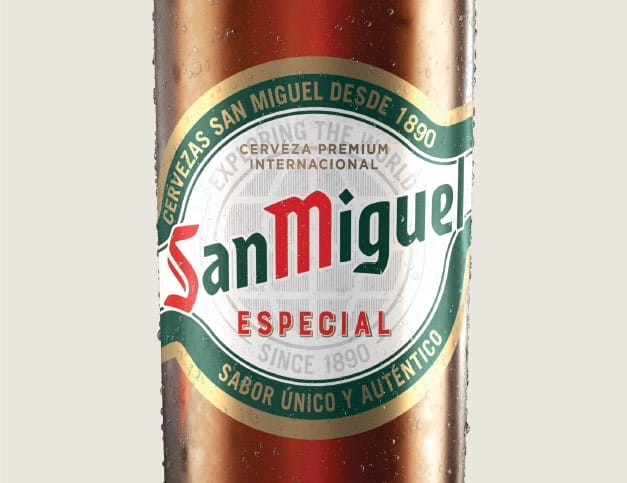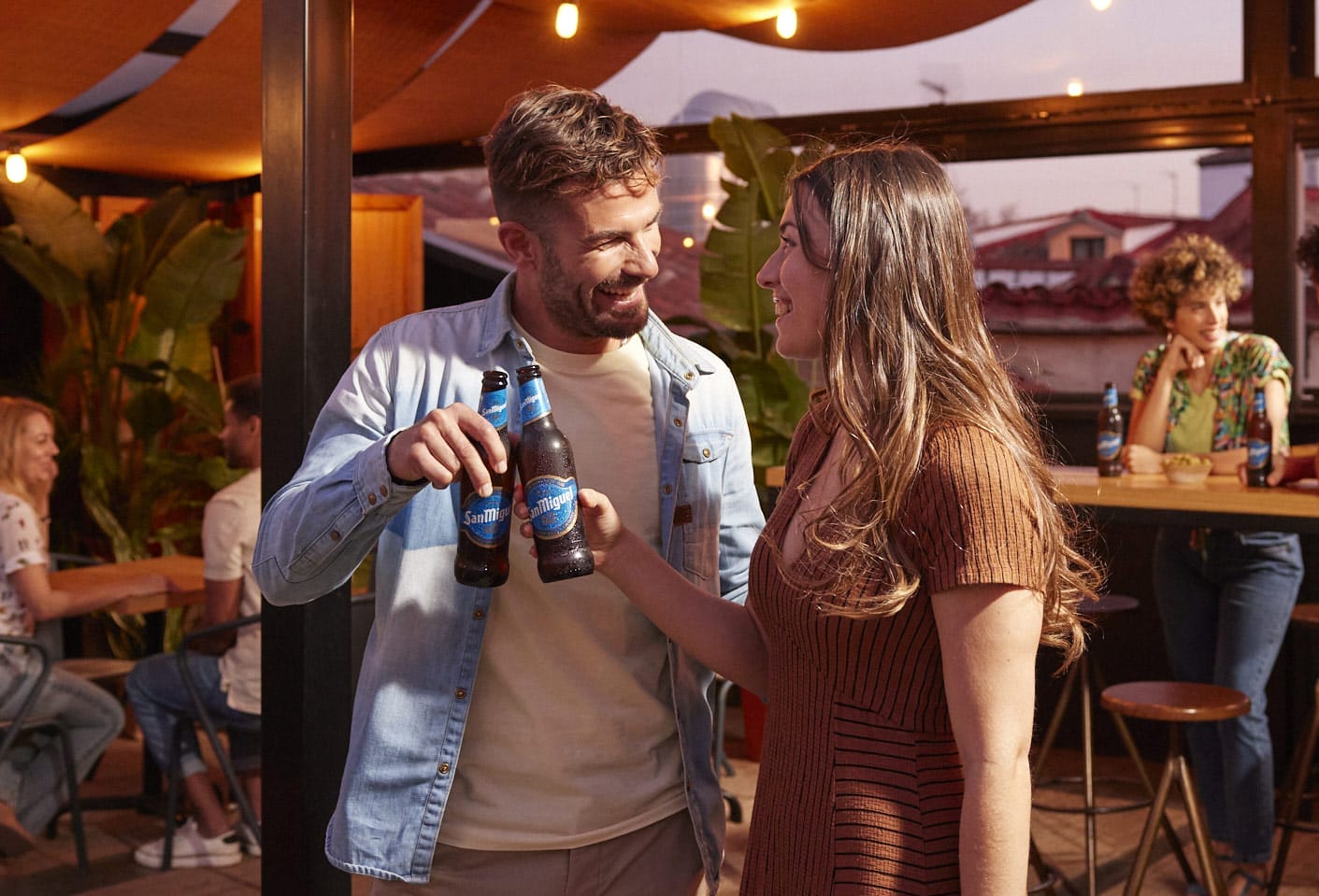 San Miguel 0,0
Our 0,0 has been awarded by the best brewers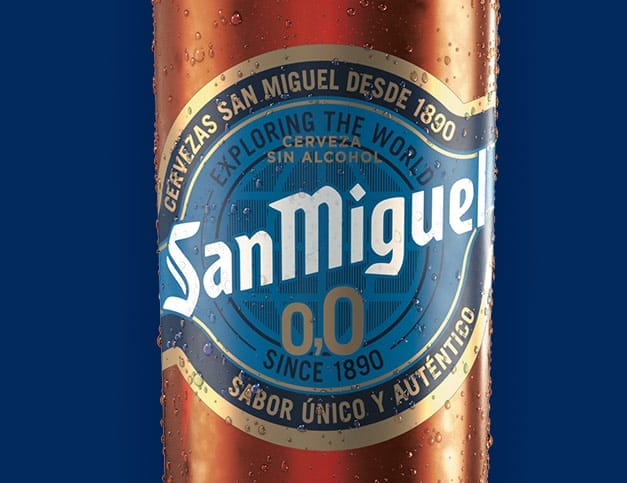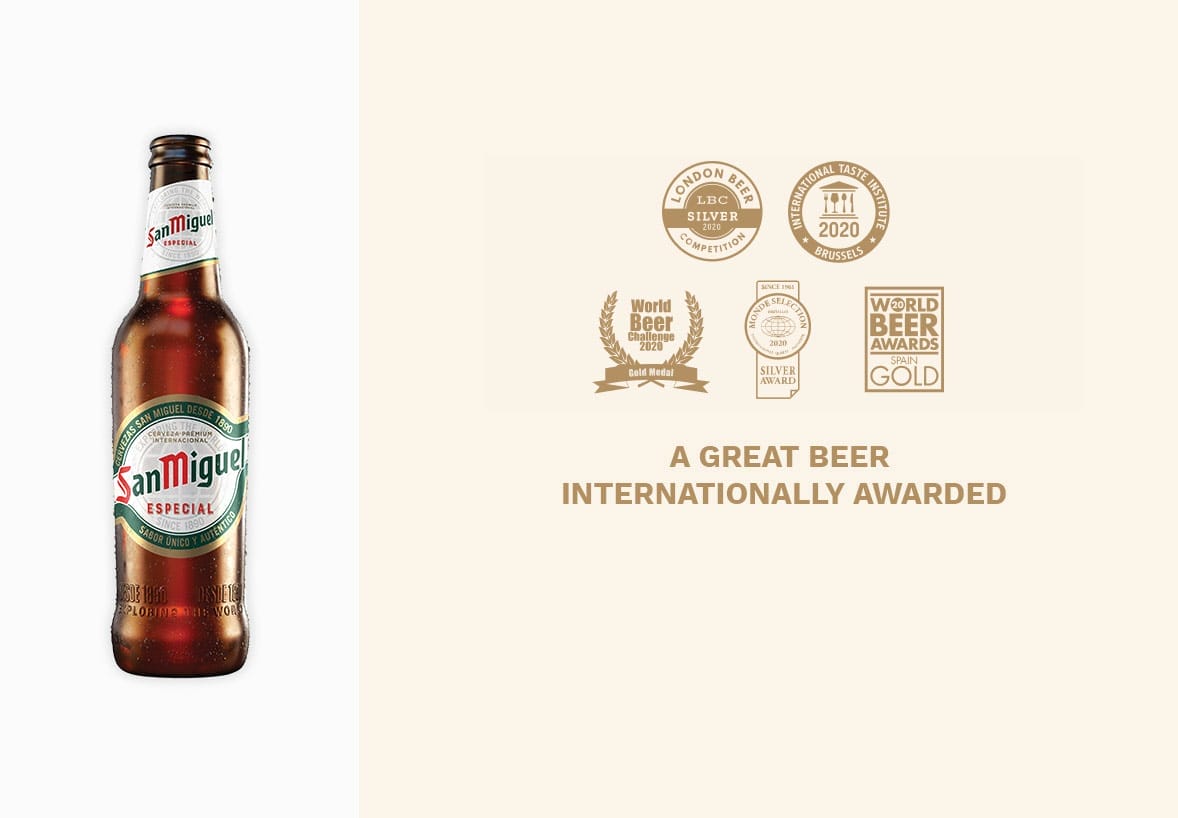 San Miguel Especial
Special for its flavour and awards
San Miguel Terrace is back at the iconic Somerset House with live music, tapas dishes, ice cold beers and cocktails. Come and enjoy the brand new menu curated by renowned Spanish chef Omar Allibhoy.
VIEW EVENT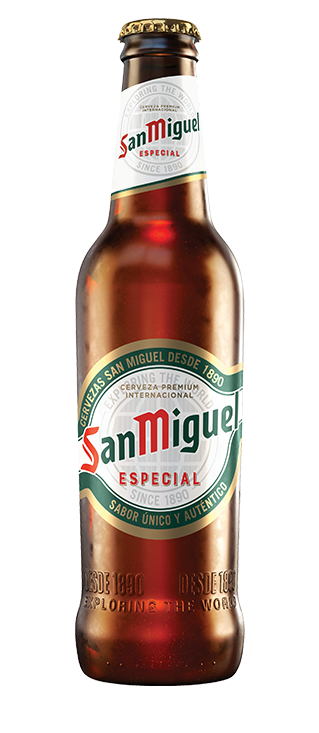 San Miguel Especial
A lager made of experiences. Taking over the world since 1890, thanks to its flavour and adventurous spirit.
I WANT TO TRY IT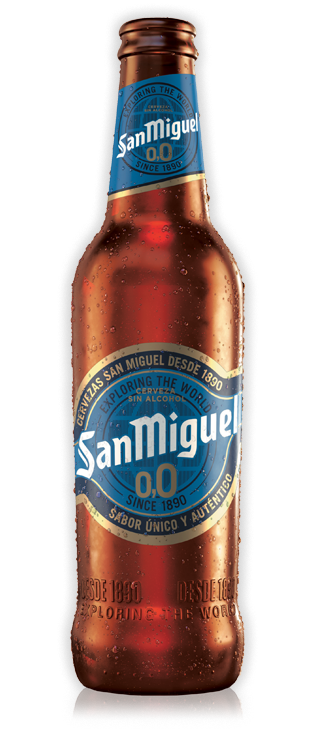 San Miguel 0,0
The authentic brewer's lager: brewed with the same traditional ingredients. Perfectly balanced, now without alcohol.
I WANT TO TRY IT