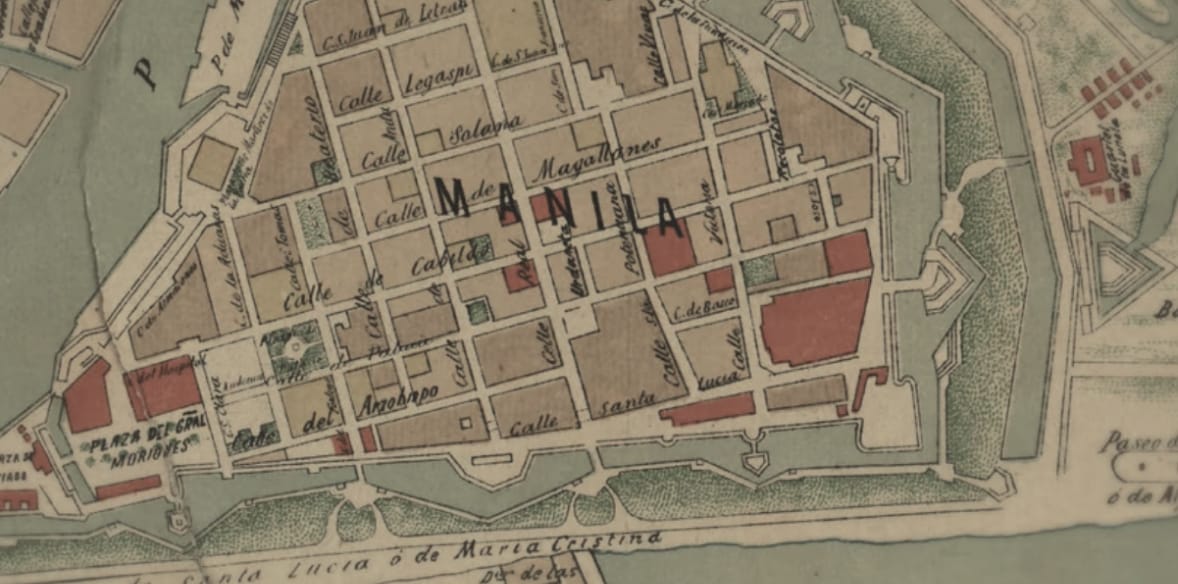 San Miguel's History
For 130 years we have travelled the world to broaden our brewing horizons. An incredible and legendary journey.
The story of a journey that began 130 years ago, motivated by the curiosity and nonconformism of those who firmly believe in their way of doing things.
Dreaming of a bigger beer world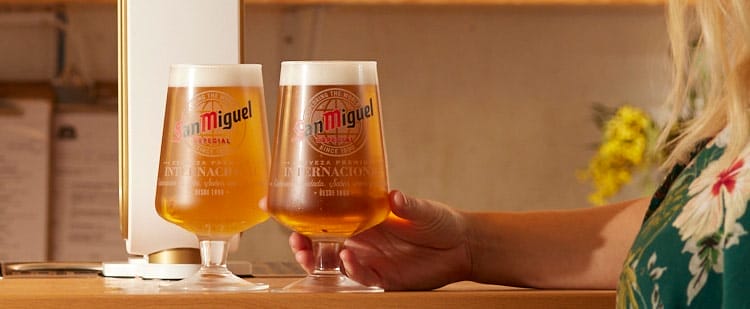 In San Miguel we carry the flame of concern deep within. A flame that moves us, that makes us want more, and pushes us day by day to go further to build our own criteria. If we didn't dream of a bigger beer world, we would have never left the city of Manila, nor would we have made our great variety of beers. We are restless by nature. For all this and much more, we say: "Welcome Brewers!".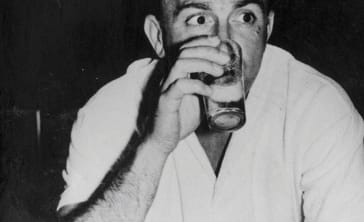 A crazy dream
A group of Spaniards have a crazy idea: to open the first brewery in South-east Asia, a place where practically nobody knew about beer. The inauguration day was the Day of San Miguel.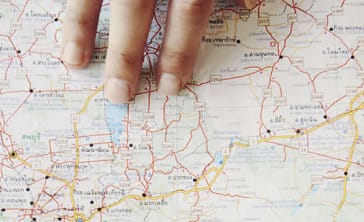 SAFE ARRIVAL
Once success was achieved, nothing was going to stop them. They set out to bring their dream to as many people as possible. Therefore San Miguel arrived in Guam, Hong Kong and Shanghai, the three most vibrant ports of the time, where it quickly integrates into their frantic days. And nights.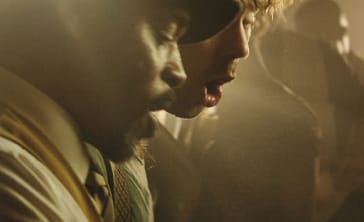 THE WORLD AS INSPIRATION
Shortly afterwards they wondered whether their beer would be liked in other parts of the world, and so they looked further afield. Because what they were looking for was perfection. They questioned many paths and sought inspiration from their surroundings. And to find an answer they crossed the ocean to the United States.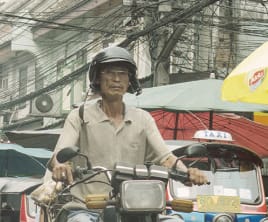 THE CONQUEST OF ASIA
By the middle of the century San Miguel was already the most well-drunk beer in Asia. Its fame spread to all corners of the continent. And when you make so many people happy you always want more. And what could have been a great ending for some, for them was just the beginning.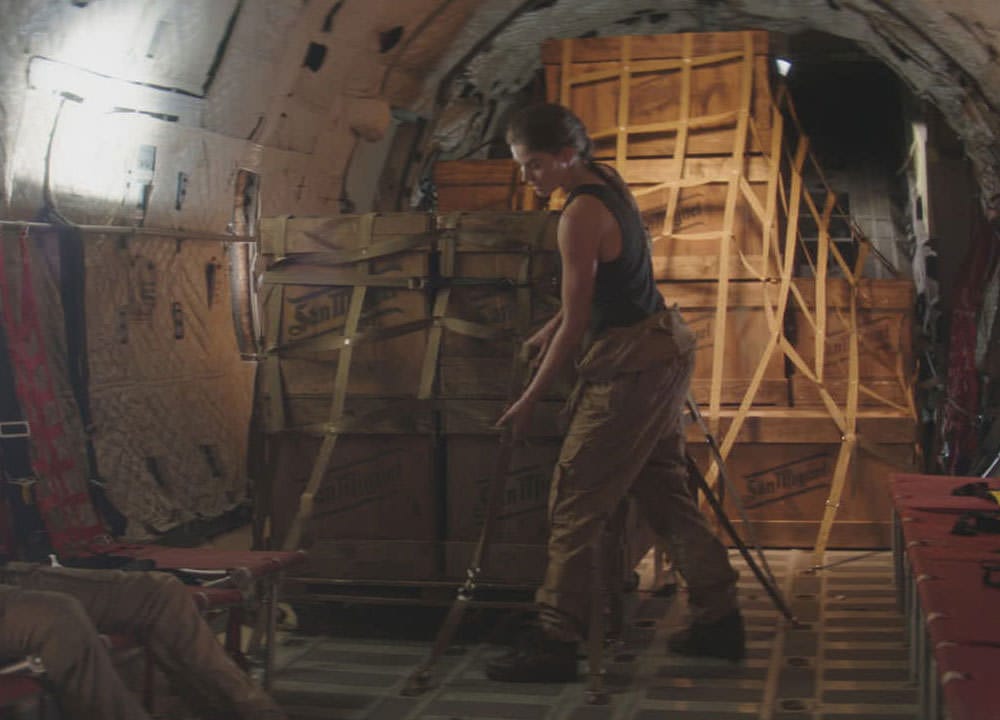 Return home
This year marks the return home. We brewed the first Especial category beer in Spain, with Asian yeast brought specifically for this purpose after a long journey by ship.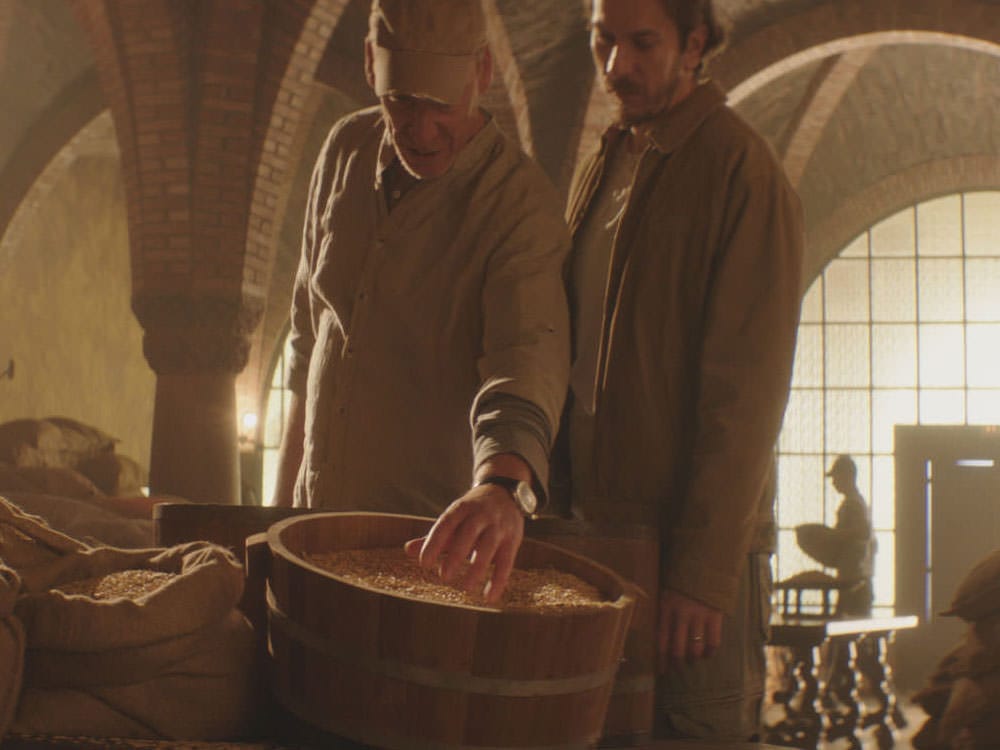 A very special secret
In its new factory in Lleida, there is no room for improvisation. Care and attention to detail in all processes are almost an obsession. That's why they use a blend of top quality ingredients, with malting barley and French hops, creating the category "Especial" for the first time in our country's history.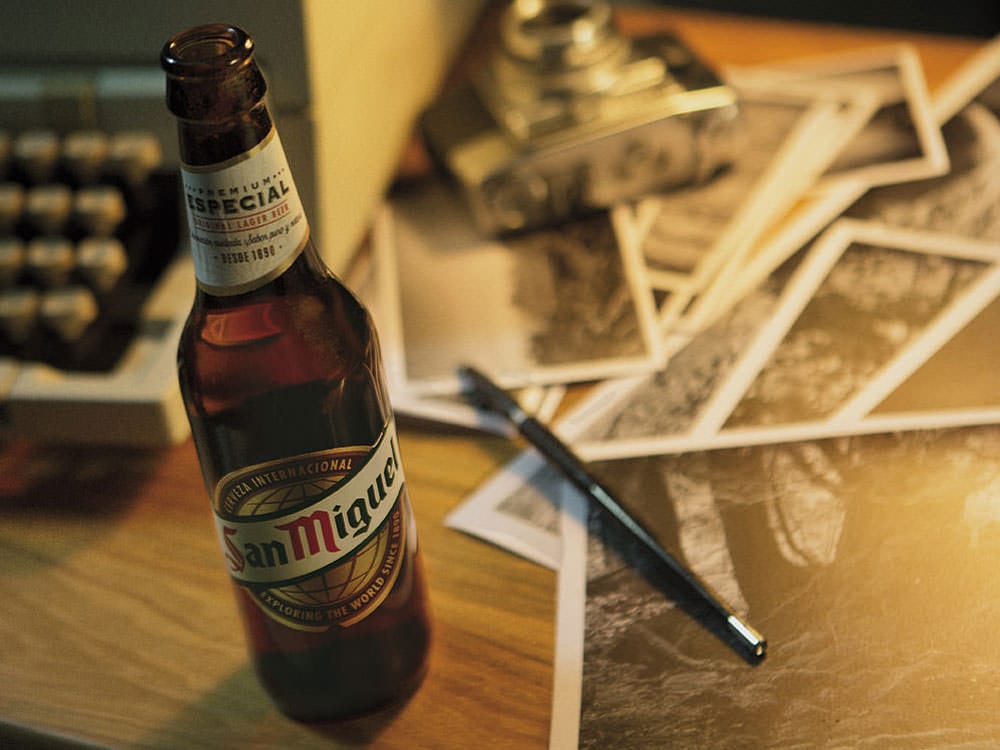 Recognition
Nothing seems to stop them, their desire to innovate and do things well is immediately recognisable: 3 awards for Excellence in world beer competitions. Fortunately, the awards are just awards, and so they continue on with their hard work.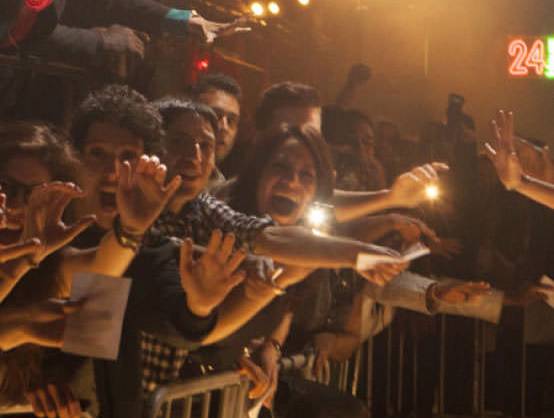 Fame
The times of wine and roses are upon them, fortune is smiling on them. They are able to rub shoulders with the best in society. They even get to share a table with the most interesting people of the moment. Fame is hard, but... it tastes so good!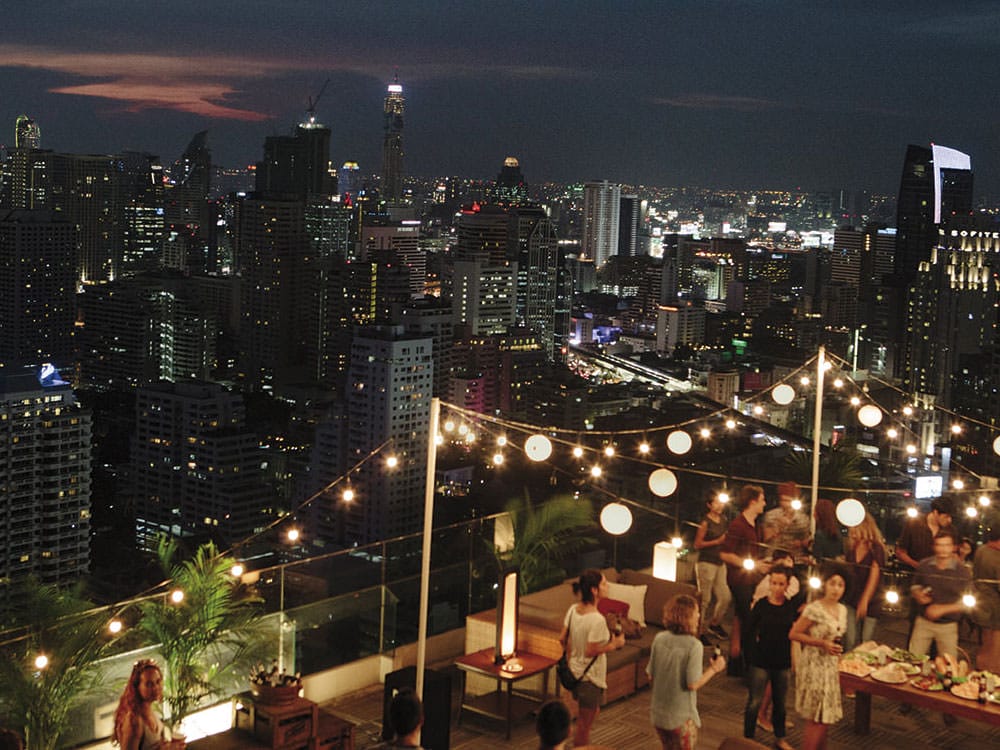 Of paramount importance
They reach not only the most remote places, but also the most cosmopolitan European capitals: London, Paris, Berlin... They all fall for the most special beer of the time. Where will its limit be?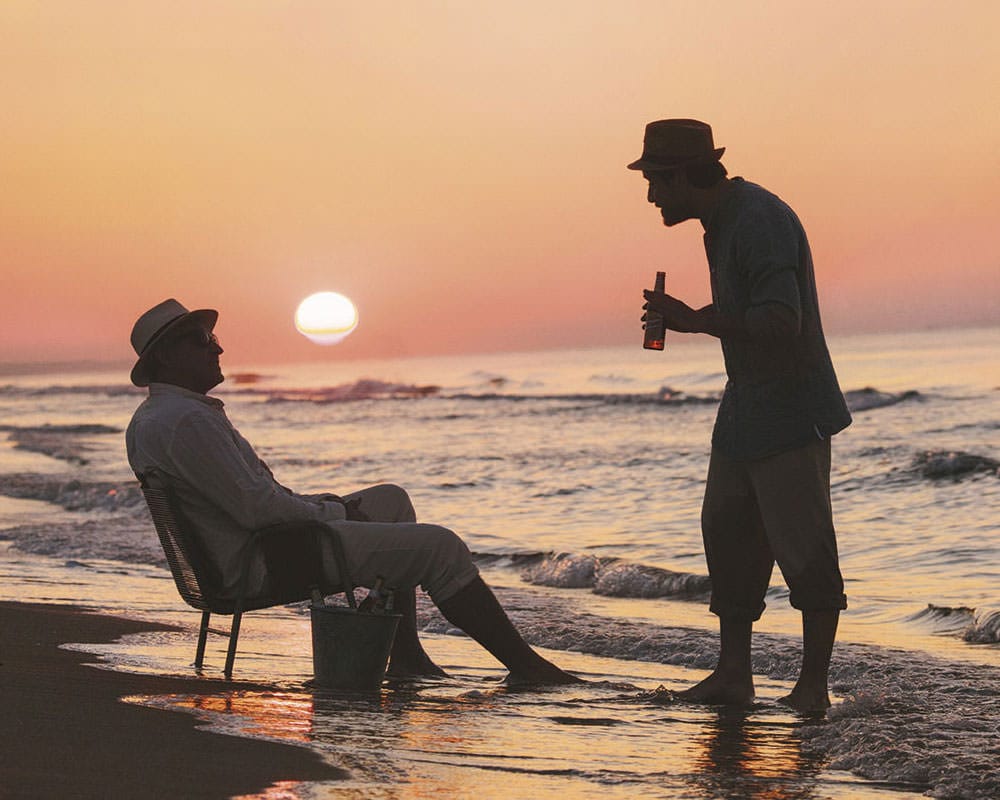 Absolute zero
The constant quest to always come up with a new product makes them think about how to obtain a real non-alcoholic beer. In 2001 San Miguel launched the first 0.0 beer in Spain. Up to that date all so-called "non-alcoholic" drinks still contained some alcohol content.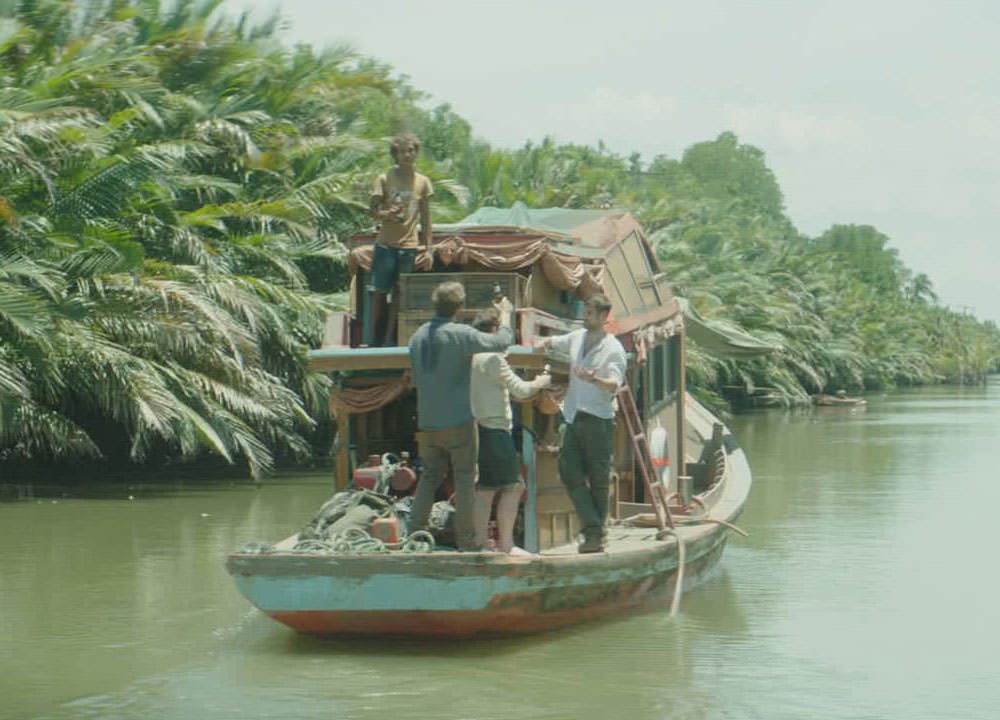 Committed
Concern for sustainable development, the environment and efficiency led them, once again, down the path of innovation. That is why, two years later, San Miguel also launched the first organic beer in Spain. A new taste full of sensations.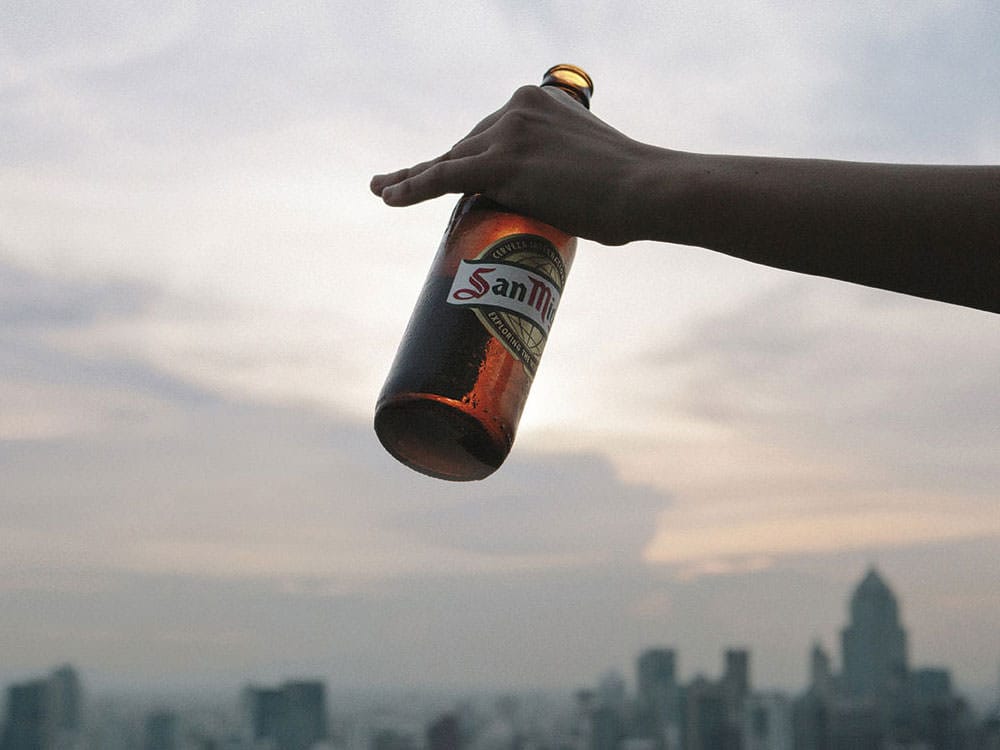 The world, our home
When more than 40 countries around the world raise their glasses with a San Miguel we can practically say that the world has become our home.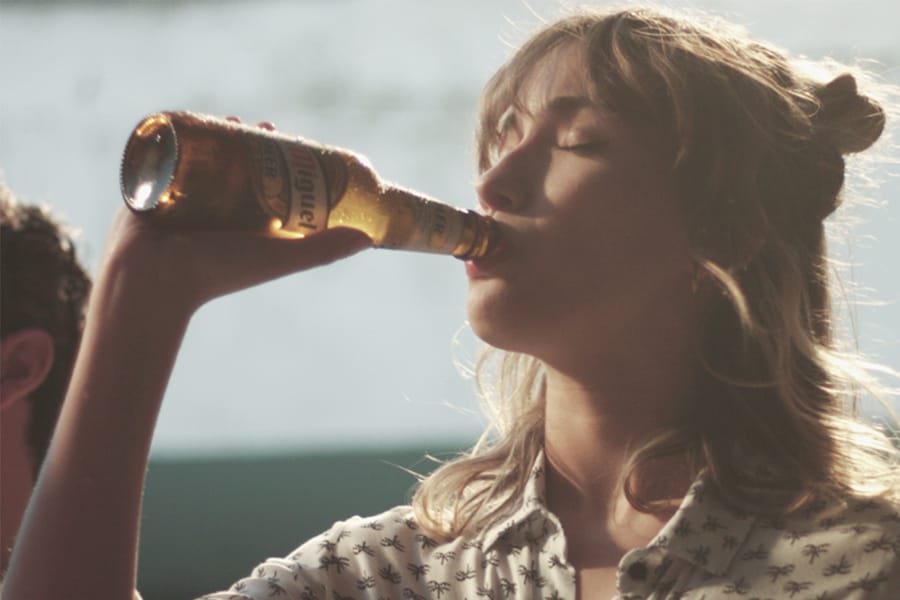 The Launch of Radler
San Miguel Radler is a lemon beer brewed by mixing the right proportions of San Miguel Especial with natural lemon juice. It stands out for its blend of hops from different origins and the use of pilsner and roasted malts.