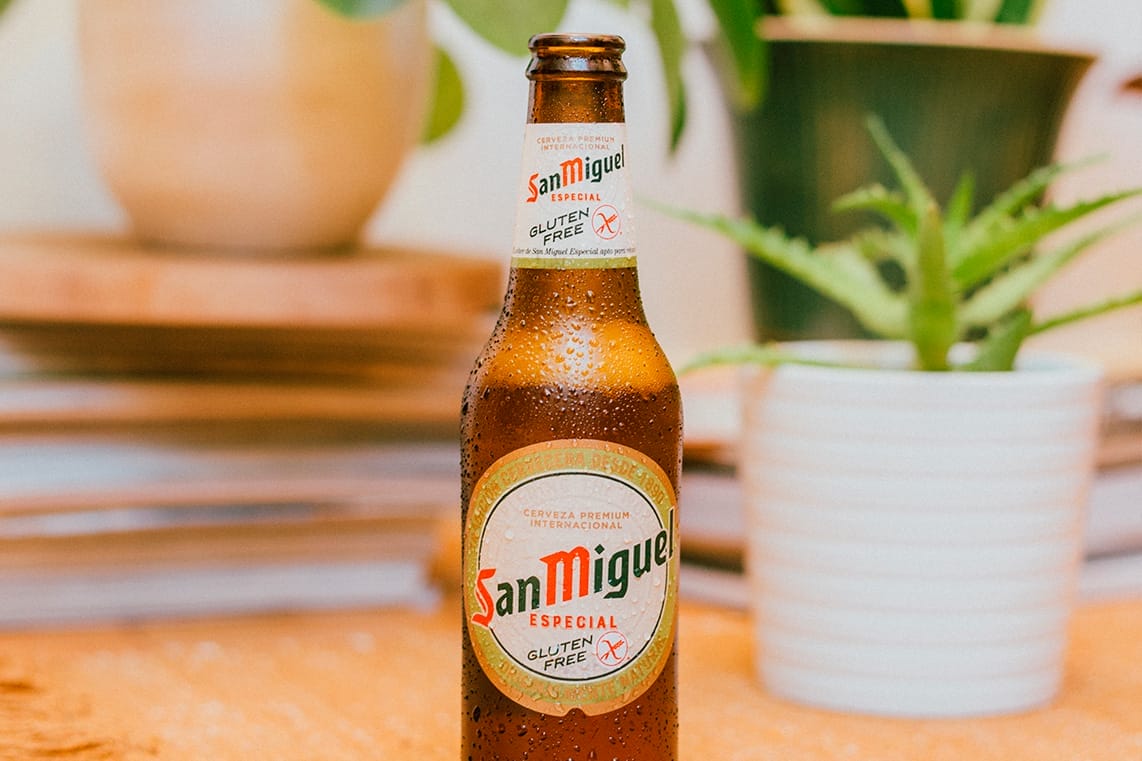 Gluten-free beer
San Miguel Gluten Free
The authentic taste of San Miguel now in a gluten-free beer.
A
beer suitable for people with Coeliac Disease
, with the same natural ingredients, enjoyed by all discerning brewers.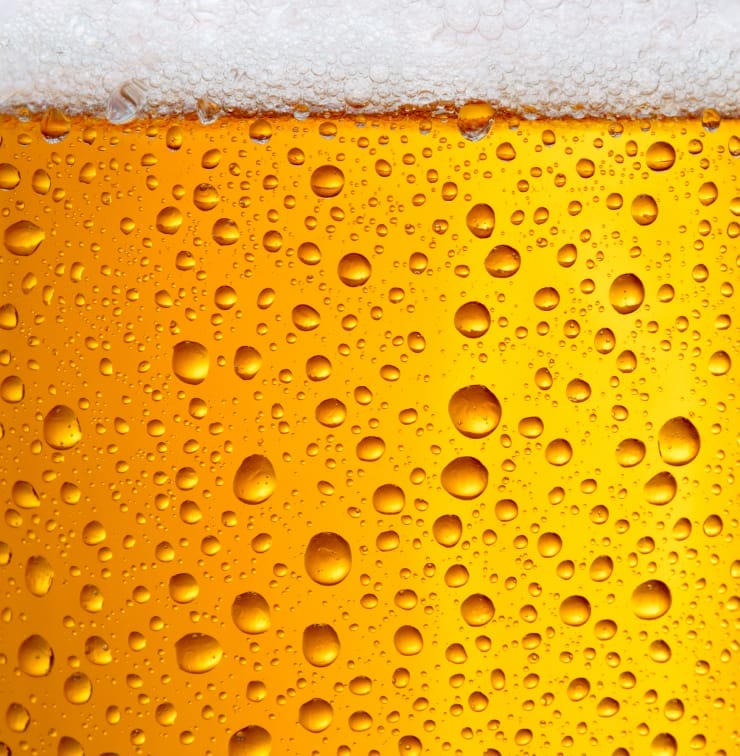 For non-conformist palates

LOOK AT IT
Look at the creaminess of its foam, in the consistency it has. And in its golden color. Because gluten-free beer is that good too.

Combine it
It goes perfectly with gazpacho, vegetables, grilled fish or even chips. A gluten-free beer with no limits to the possible combinations.

Try it
And you will see how balanced it is. With a hint of bitterness, it tastes of cereal and hops. Can you smell the aroma of white fruits? And the floral background? For sure. A gluten-free beer but, above all, a beer with a lot of flavour.

Order it
They will put it in a glass of San Miguel Especial. Because a beer with the same taste has to have the same glass. The only difference is that this is a gluten-free beer. And if they don't tell you, you won't even notice.
The Compass of San Miguel Gluten Free
The Compass is a visual tool that helps us to represent the characteristics of San Miguel Gluten Free. A beer with natural ingredients, and the same taste as San Miguel Especial.
San Miguel Gluten Free has the "Barred Spike" seal, a mark that certifies the product as Suitable for people with Coeliac Disease, by the FACE (Spanish Federation for Coeliac Disease).