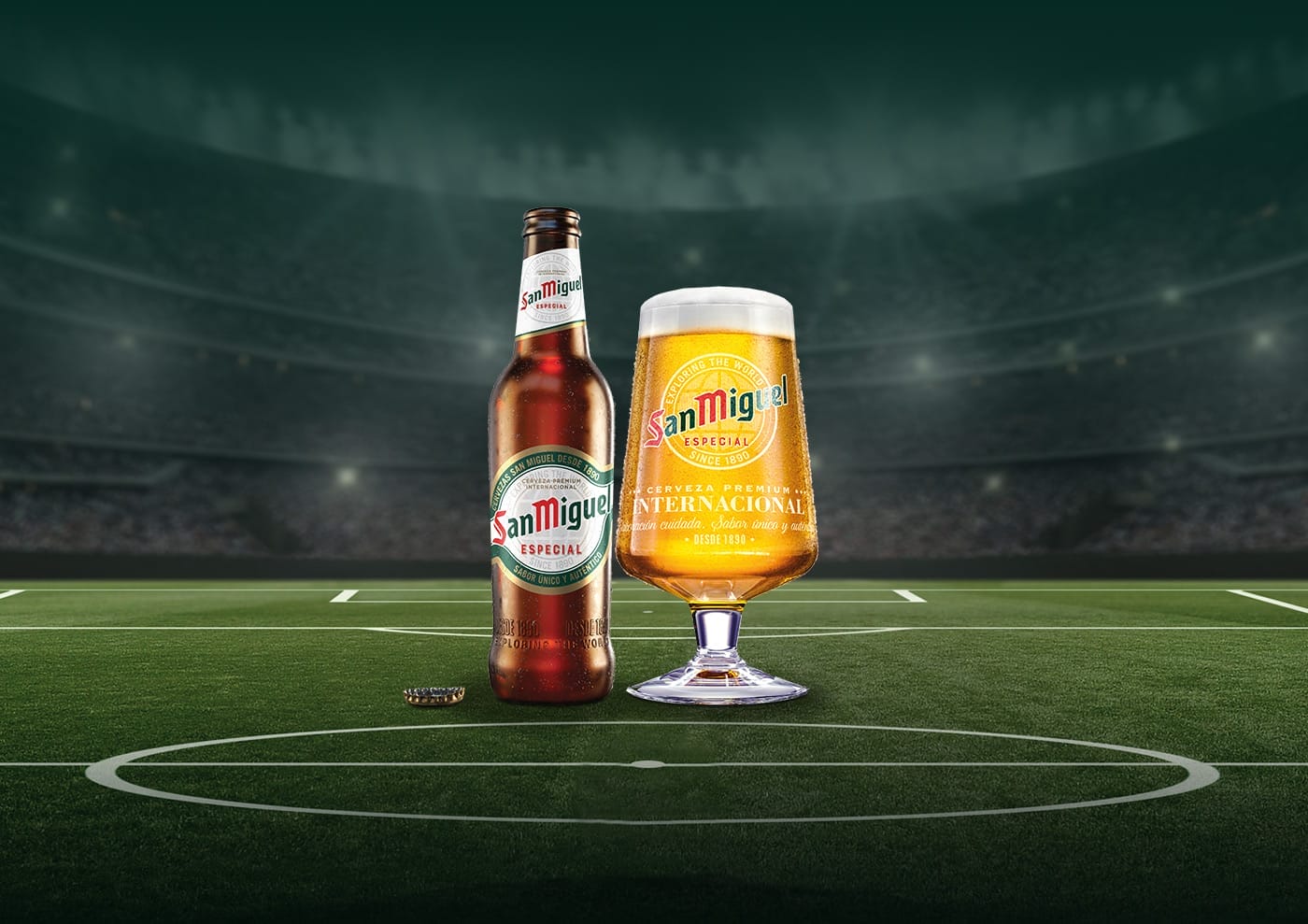 Football
SAN MIGUEL The official beer of LaLiga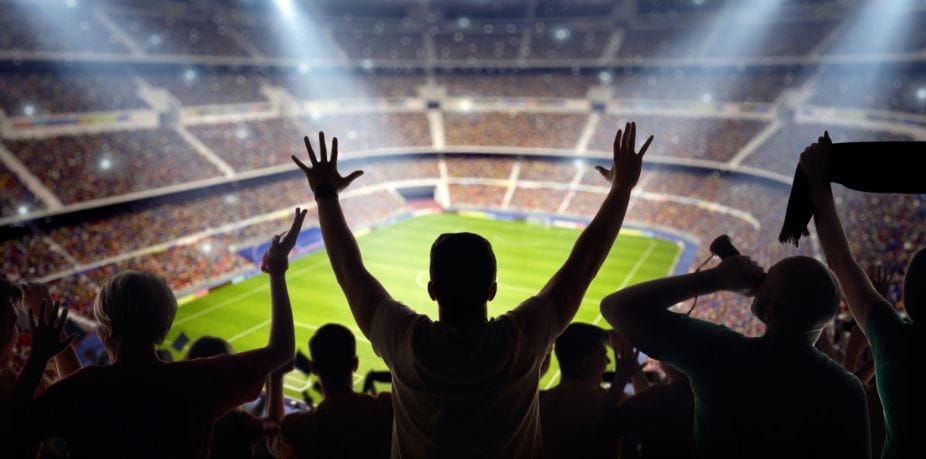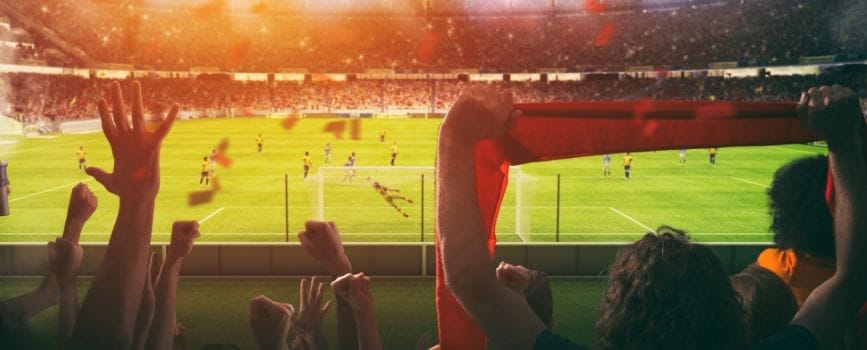 Live LaLiga the way with San Miguel
LaLiga is the most important and famous Spanish football competition, as well as the most internationally recognised. At San Miguel, we experience LaLiga with our nerves on edge, experiencing every game to the fullest.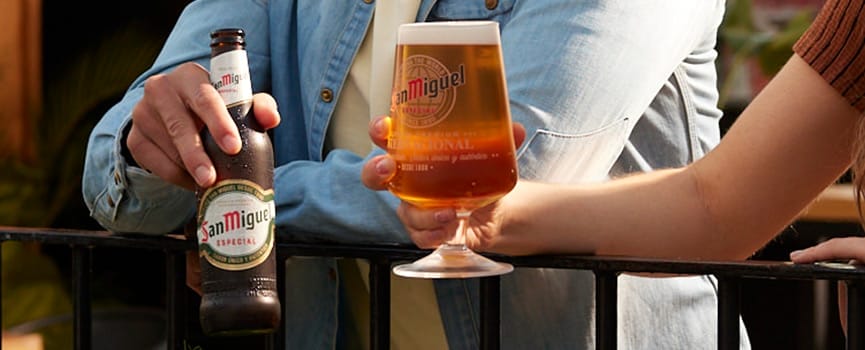 It's much more than football
Giving our best, surrounding ourselves with the best team and, above all, having fun at every match. This is how we like to experience our favourite competition, wherever we go.