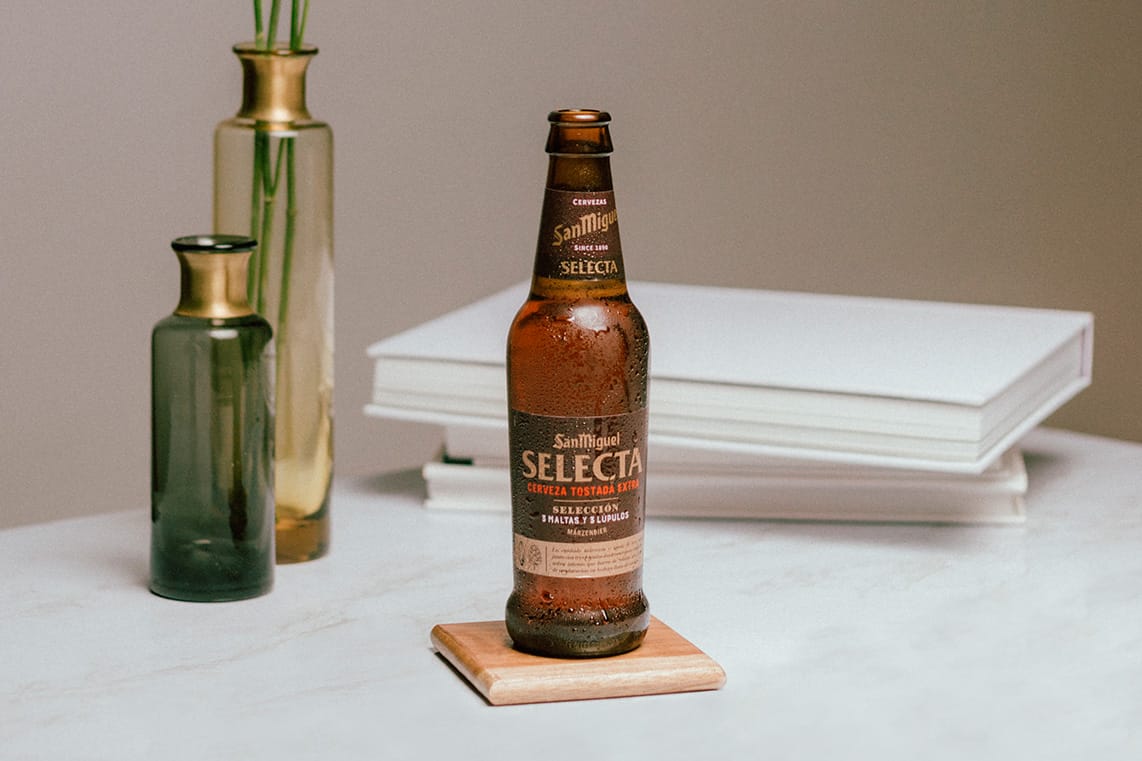 Selecta of San Miguel
A beer with a taste that means business. San Miguel Selecta is an
extra cellar-aged beer,
brewed with a selection of 3 hops and 3 malts with a distinct roast.
An extraordinary roasted beer.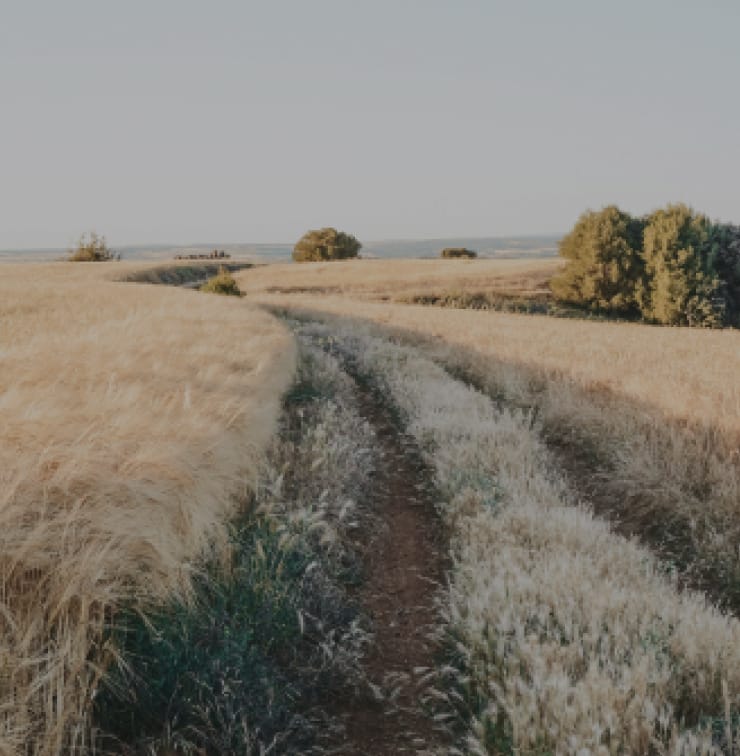 For non-conformist palates

LOOK AT IT
Its colour attracts you from the very first moment. And the froth? It is clear to see. Dense and consistent, as only San Miguel Selecta can be.

Combine it
With pasta dishes, game meats and sauces, as well as appetizers. And if you don't want to, you don't have to combine it. San Miguel Selecta is so intense and sophisticated that it is just as good on its own.

Try it
And get ready for what's to come: an intense aroma will fill your mouth. Notes of fresh fruit, soft toasted malt nuances and a light dry fragrance. The taste of this extra beer is intensified by the cereal aromas and the floral touch that comes at the end. A pronounced bitterness will remain in your mouth. The taste of fullness.

Order it
A chalice-type glass. This is done for a reason, it is because it is designed so that a large layer of creamy froth forms on the top, allowing the aromas of this Selecta beer to be well dispersed in the nose and mouth. And very cold, between 5 and 7ºc. A select ritual for a Selecta beer.
Märzen

32

18

6,2 %vol.

5-7 ºC

15,0
The Compass of San Miguel Selecta
The Compass is a visual tool that helps us to represent the characteristics of San Miguel Selecta. A beer brewed with an exclusive selection of Central European hops that add body and bitterness.
ORDER NOW
... Selecta de San Miguel is made with a selection of 3 varieties of hops from central Europe and three different varieties of malt roasted to different intensity? It is an extraordinary
hoppy beer
.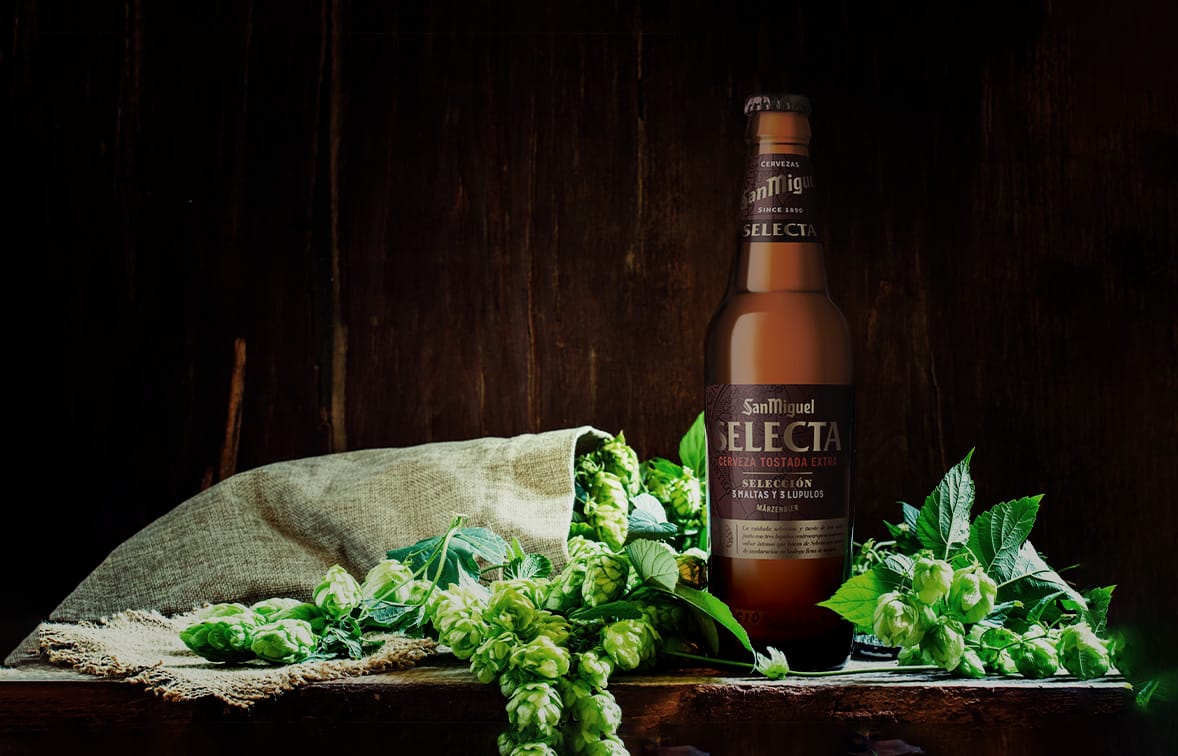 Gold at Barcelona Beer Challenge 2020

Gold at World Beer Challenge 2020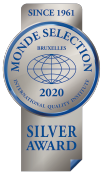 Silver at Monde Selection 2020

Bronze in London Beer Competition 2020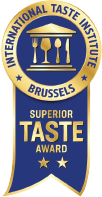 2 Stars in Superior Taste Awards 2020