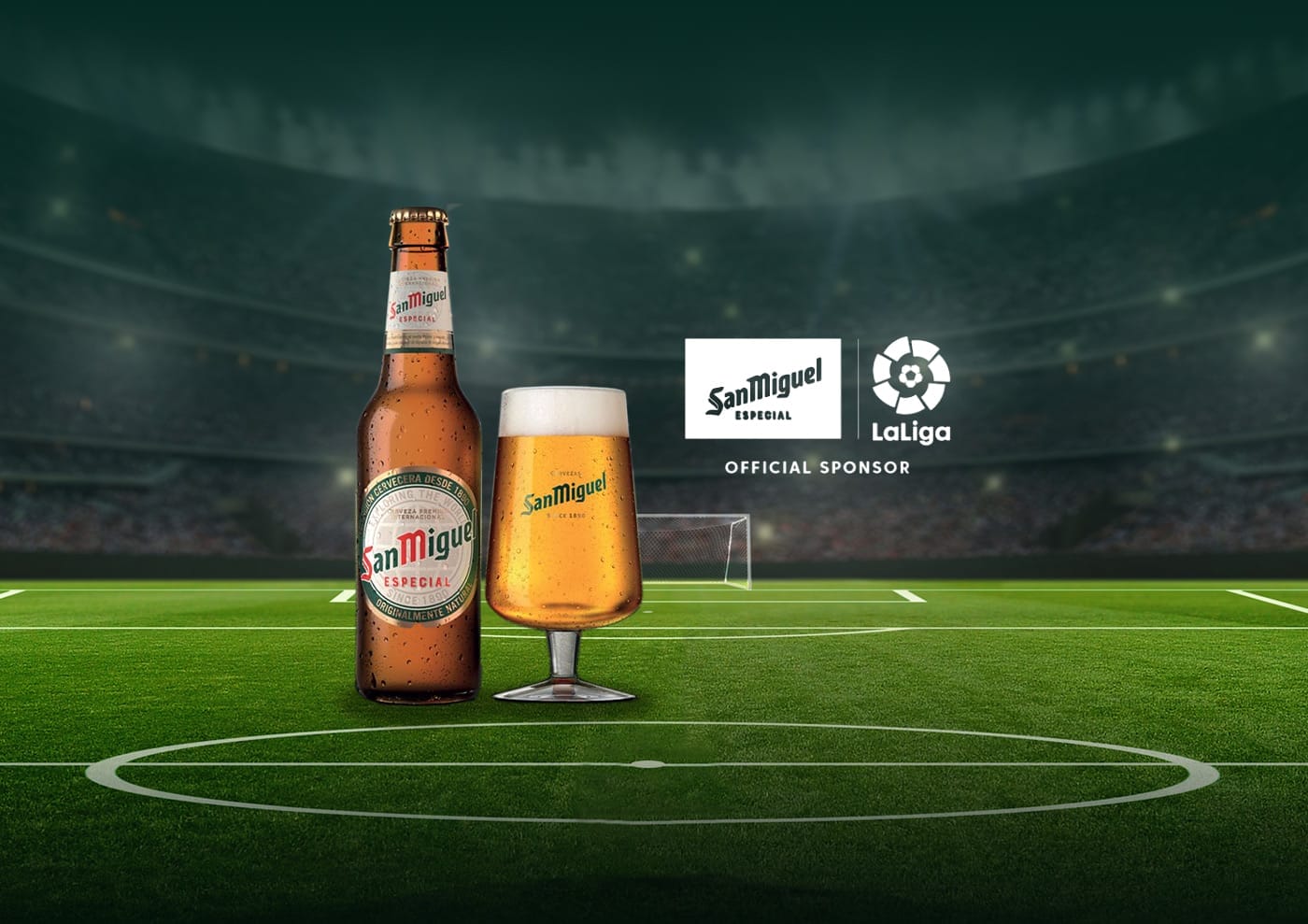 Experiences
We are beer
and much more
We are aromas, relationships, adventures, intensity, freedom, passion and everything that happens starting from the moment that you open one of our beers.
Enjoy a whole world of experiences with San Miguel.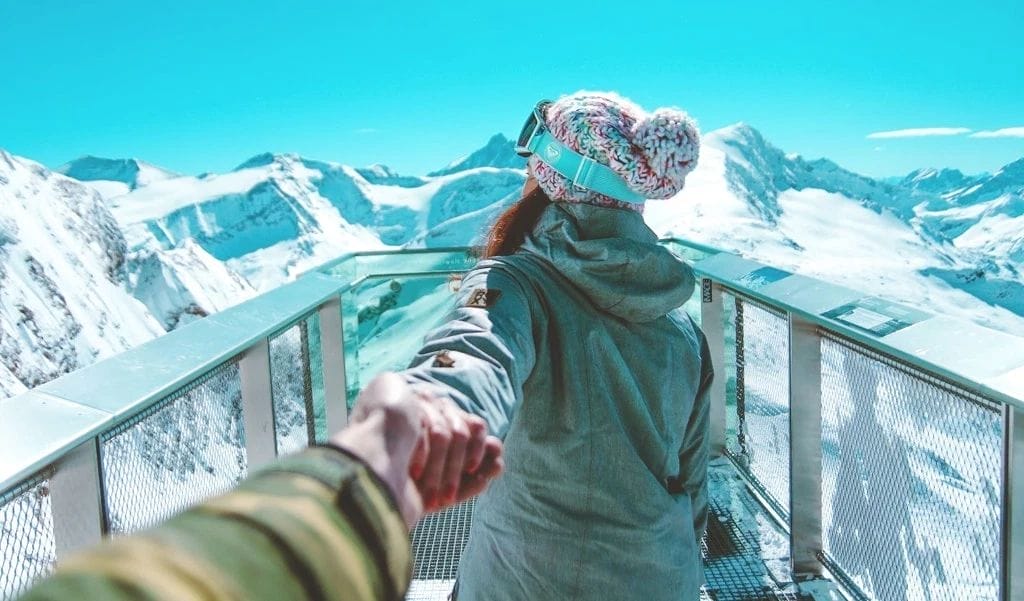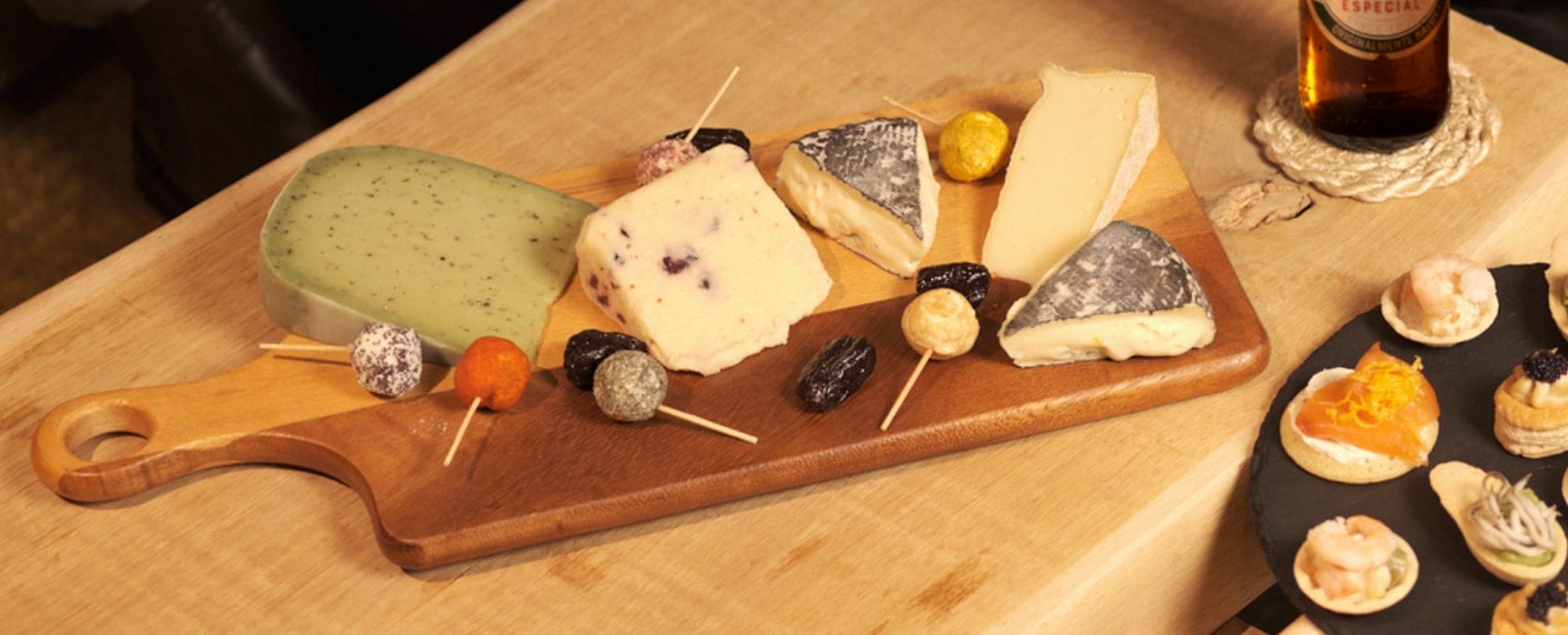 We are the official beer of LaLiga, one of the most important competitions in the world, and we experience it as only we know how, with extreme passion.
We are The Snow Beer. Just like every year, you can find us on the best slopes when ski season arrives.
We are crazy about great food and we love to share it, so here we have put together some ideas to enjoy some delicious pairings.